William E. Hughes: Mexican Jade | September 14, 2023
The collection of over 200 Mesoamerican Jade Beads, Effigies, Bowls, and Pendants coming to auction this September in our Premier & Emporium auctions represents just a portion of the collection amassed by William E. Hughes in the first half of the 20th century.
William E. Hughes, a driven and successful businessman, was an entrepreneur who worked for numerous businesses in America's greatest cities. He would settle for a time in Wilmette, Illinois where he would raise his children. In 1943, William moved to Monterrey, Mexico and started his own financial business, the Mexican Financial Authority. William and his wife would fall in love with Mexican culture and would remain there until their deaths. William and his wife traveled extensively and explored many of Mexico's ruins and historical locations.
A notable collector, William began collecting Mexican gold coins, stamps, jade objects, and other pieces of historical memorabilia. In 1944, William loaned his entire collection of jade to the New Trier High School in Wilmette, Illinois, the high school each of his children attended. Included in the loan were a jade bowl from Sacred Well at Chichen-Itza and objects found in the tomb at Monte Alban. The pieces remained on display in the school's museum for nearly 30 years before they were returned to the family in the 1970s.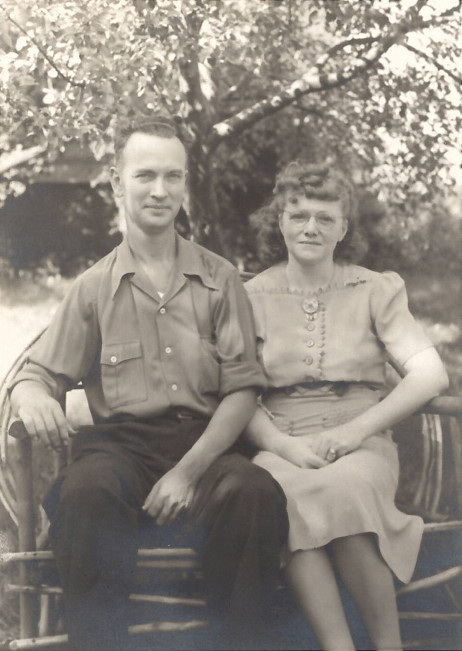 William Hughes and his wife