Combined Experience of 100+ Years
Brunk Auctions employs a full time staff of 29 with experience in New York
and Boston auction houses, galleries, and important museums.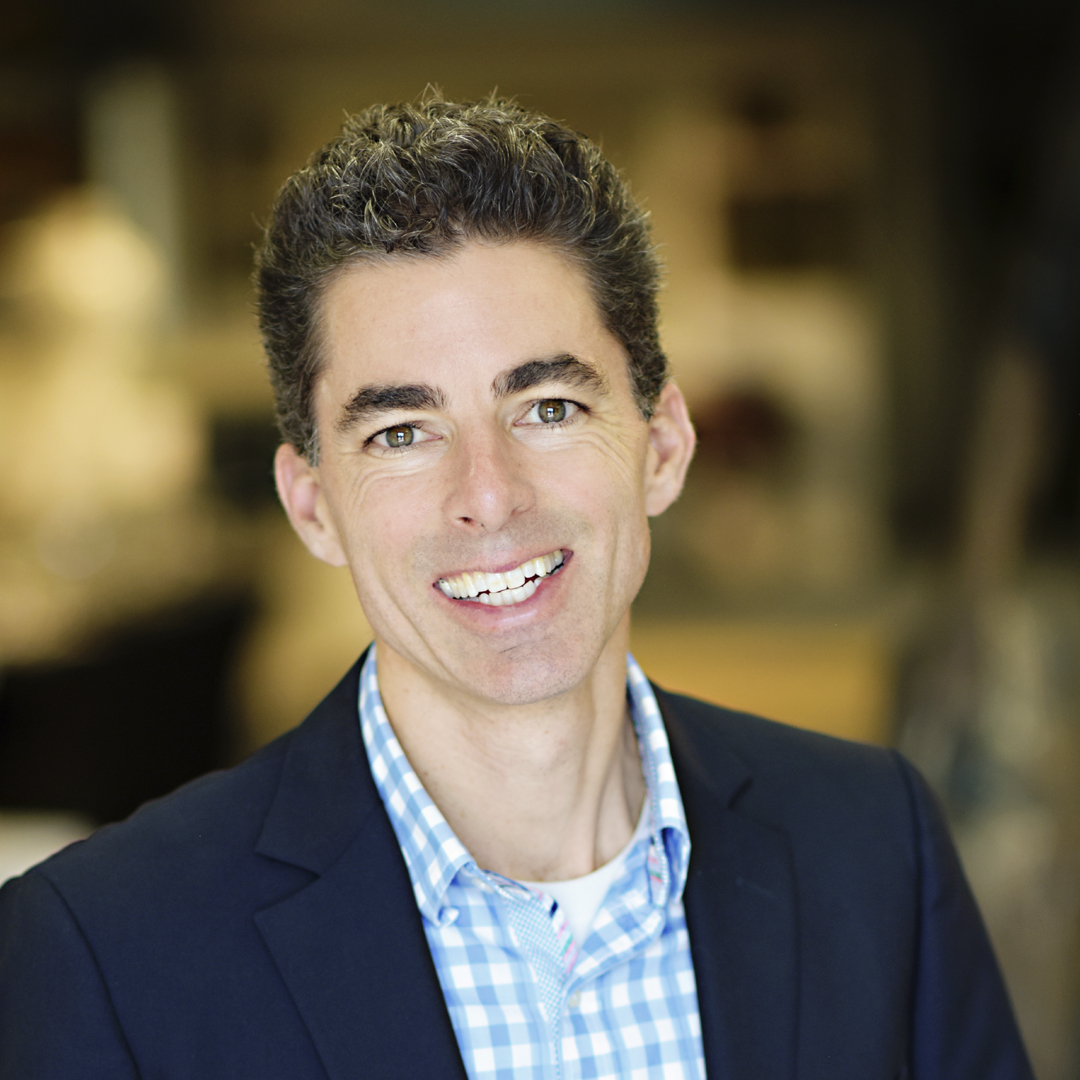 Andrew Brunk
Furniture
Folk Art
Click for Bio
Andrew Brunk is President and CEO of Brunk Auctions. Andrew's experience includes his work as the head of the American Furniture Department at Christie's, New York, and as an assistant curator at the Philadelphia Museum of Art. He received his Master's degree from the Winterthur Program in Early American Culture. As a furniture and folk art expert, he has made seasonal appearances on Antiques Road Show since 2000, and has published scholarly articles on several topics.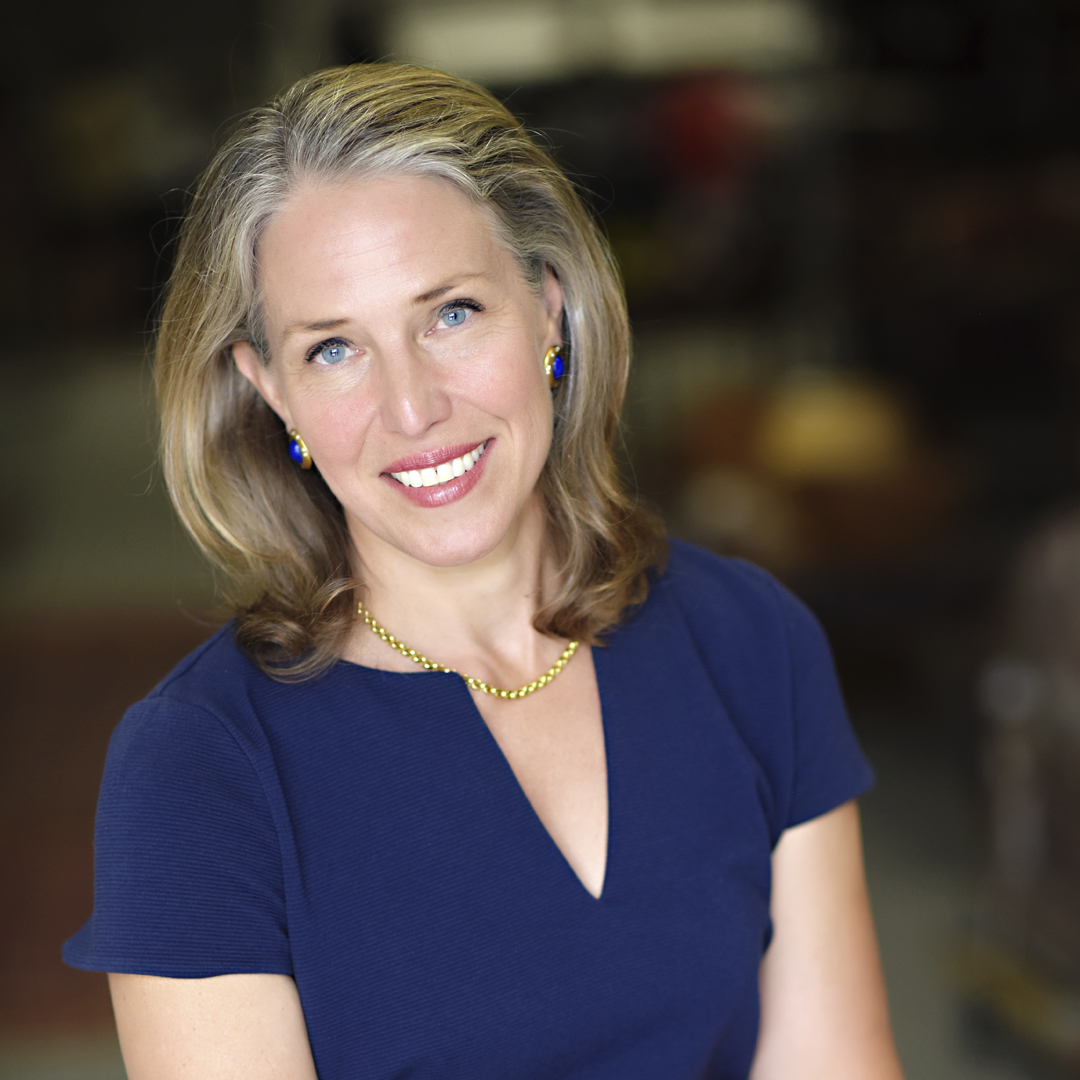 Lauren Brunk
Southern Fine Art & Collections
Museum Liaison
Click for Bio
Lauren Brunk is Vice President of Brunk Auctions. Lauren's fine art and auction experience began in 1991, including work in the Americana Department at Sotheby's, in New Media at Christie's and as private curator for two significant Americana and Paintings Collections. She has published articles on American Paintings in The Magazine Antiques, Antiques and The Arts Weekly and other periodicals. She received her Master's Degree from the Winterthur Program in Early American Culture.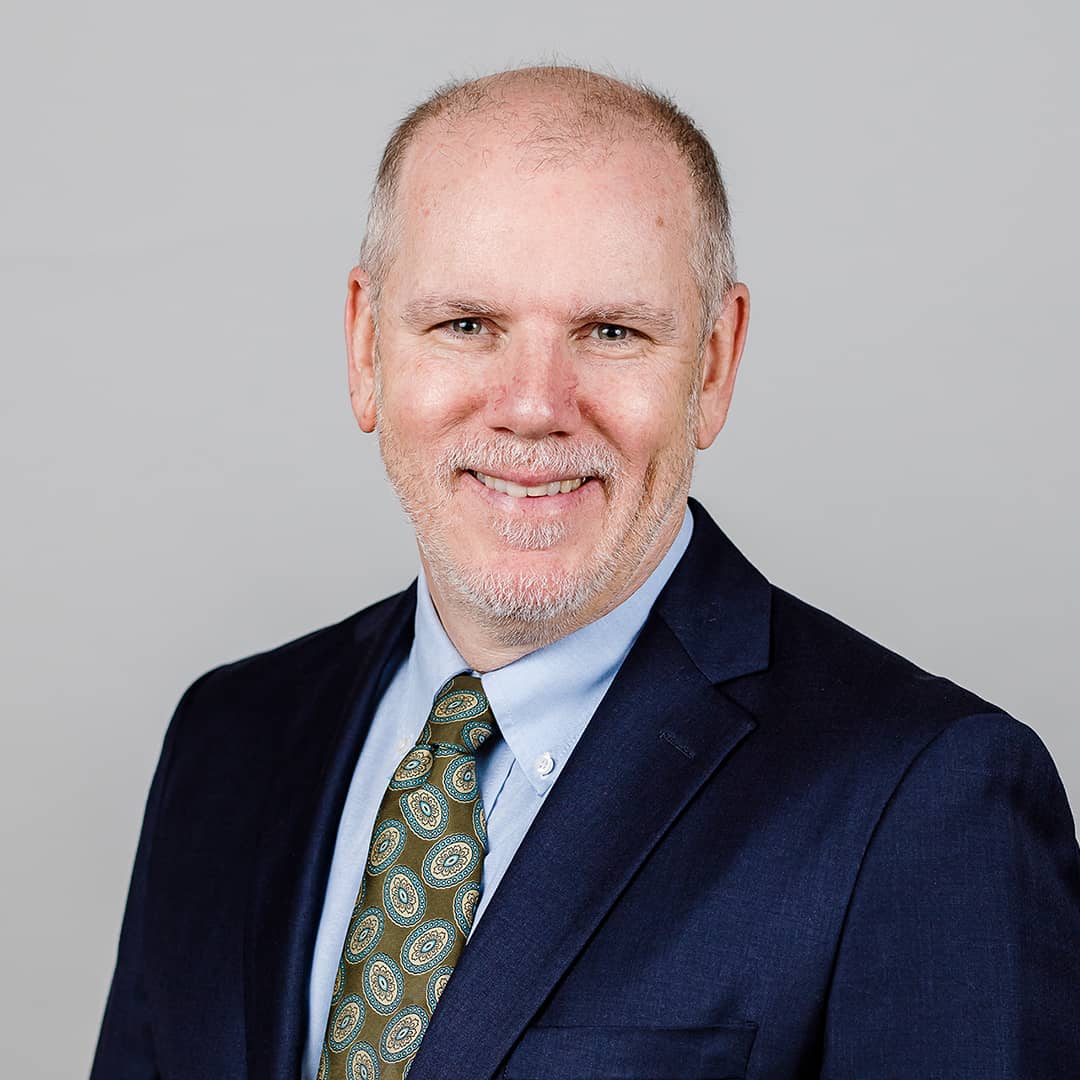 Jim Crowley
Chief Specialist
Click for Bio
Jim Crowley is the Chief Specialist of Brunk Auctions. He has held a wide variety of positions in the antique trade, owning antique retail establishments in New Hampshire and North Carolina. One of our auctioneers, Jim considers himself a Generalist with knowledge about many different objects, specifically focusing on Asian art.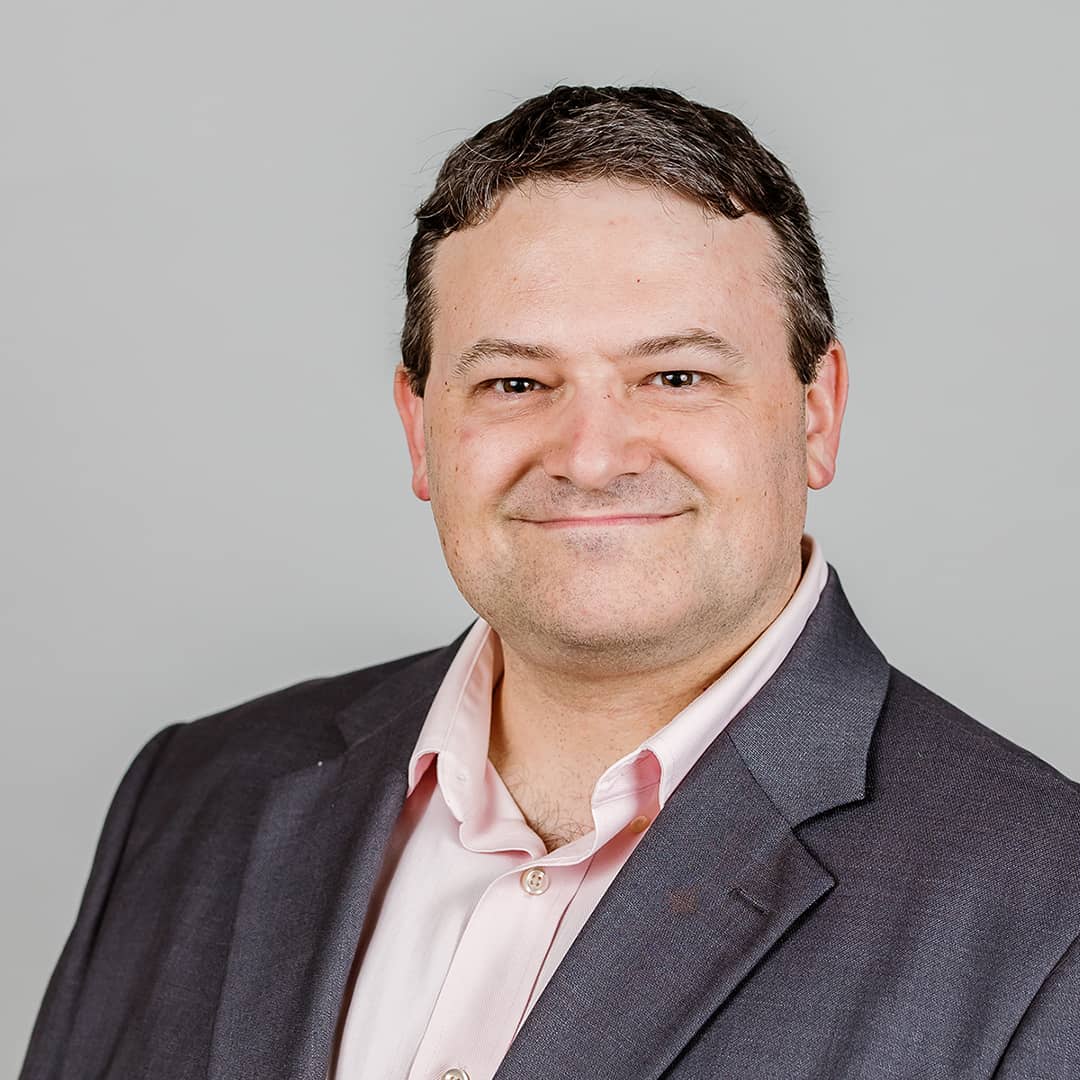 Greg Capps
Coins & Currency
Click for Bio
Greg Capps is the Coin Specialist at Brunk Auctions. He has spent the last ten years working with coins at the retail level. His articles have appeared in The Numismatist, NCNA Journal, and the Journal for the Token and Medal Society. In 2015 he received the Autence Bason Literary Award. Greg's memberships include: American Numismatic Association, Early American Copper, Numismatic Literary Guild, Carolina Token Society, NC Postal History Society and formerly a Director position on the NCNA Board. He is a frequent speaker, writer and researcher on a range of topics, a favorite being early U.S. copper coinage. He earned a B.A. in Economics from the University of North Carolina at Asheville. Greg is also an auctioneer licensed in the State of North Carolina as well as being compliant with the Uniform Standard of Professional Appraisal Practice (USPAP).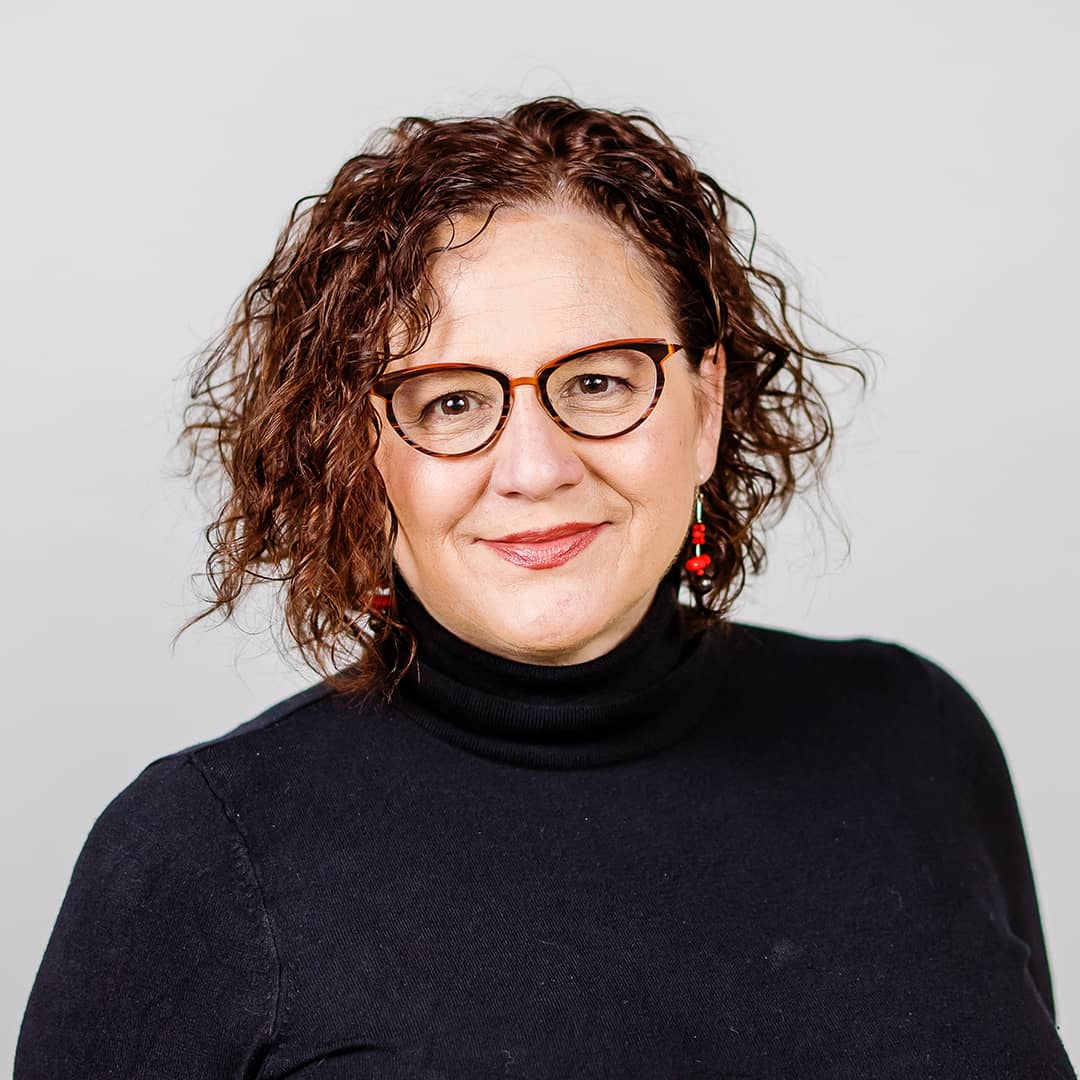 Laura Crockett
Modern & Contemporary, Old Master & European Fine Art, Sculpture & Prints
Click for Bio
Laura Crockett is the lead specialist for Modern, European and Old Master works of art as well as American and European prints and sculpture. She holds a BFA from East Carolina where she studied design, art and art history. She worked at the Biltmore Estate before coming to Brunk Auctions in 1998 to be the fine art specialist. For twenty years she has researched a large breadth of art, developing expertice in antiquities and Renaissance, Old Master, European, American and Southern paintings, prints and sculpture. She has recently narrowed her focus looking toward the future with the expansion of the art department. She has both enjoyed her roles as the gallery and exhibition designer from 1998 to 2016, as part of the catalog design team and as the occasional floral designer. She has appeared on Antiques Roadshow as a painting appraiser and has been a featured speaker at various institutions and events.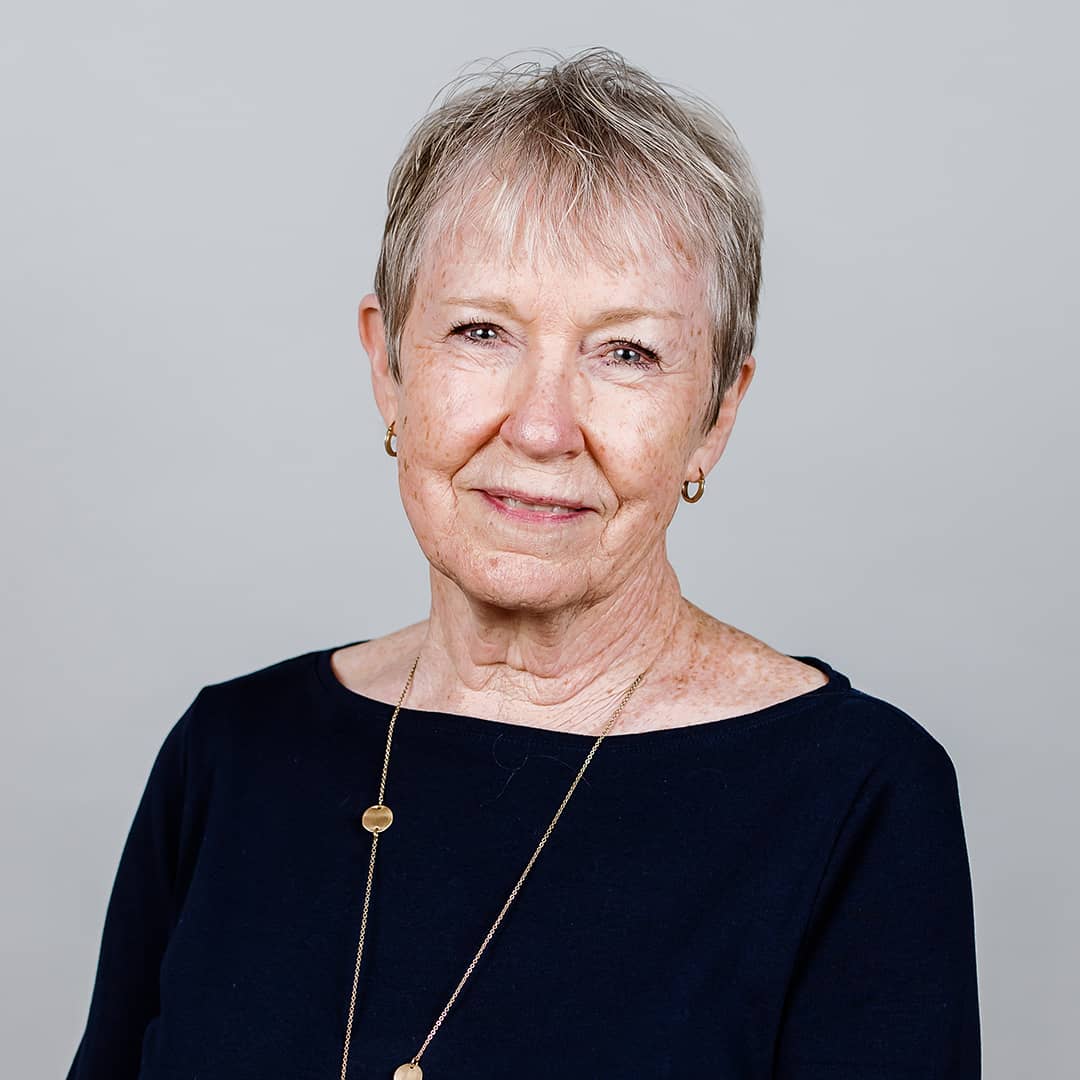 Franklin Gunnells
Cut Glass 
Click for Bio
Coming Soon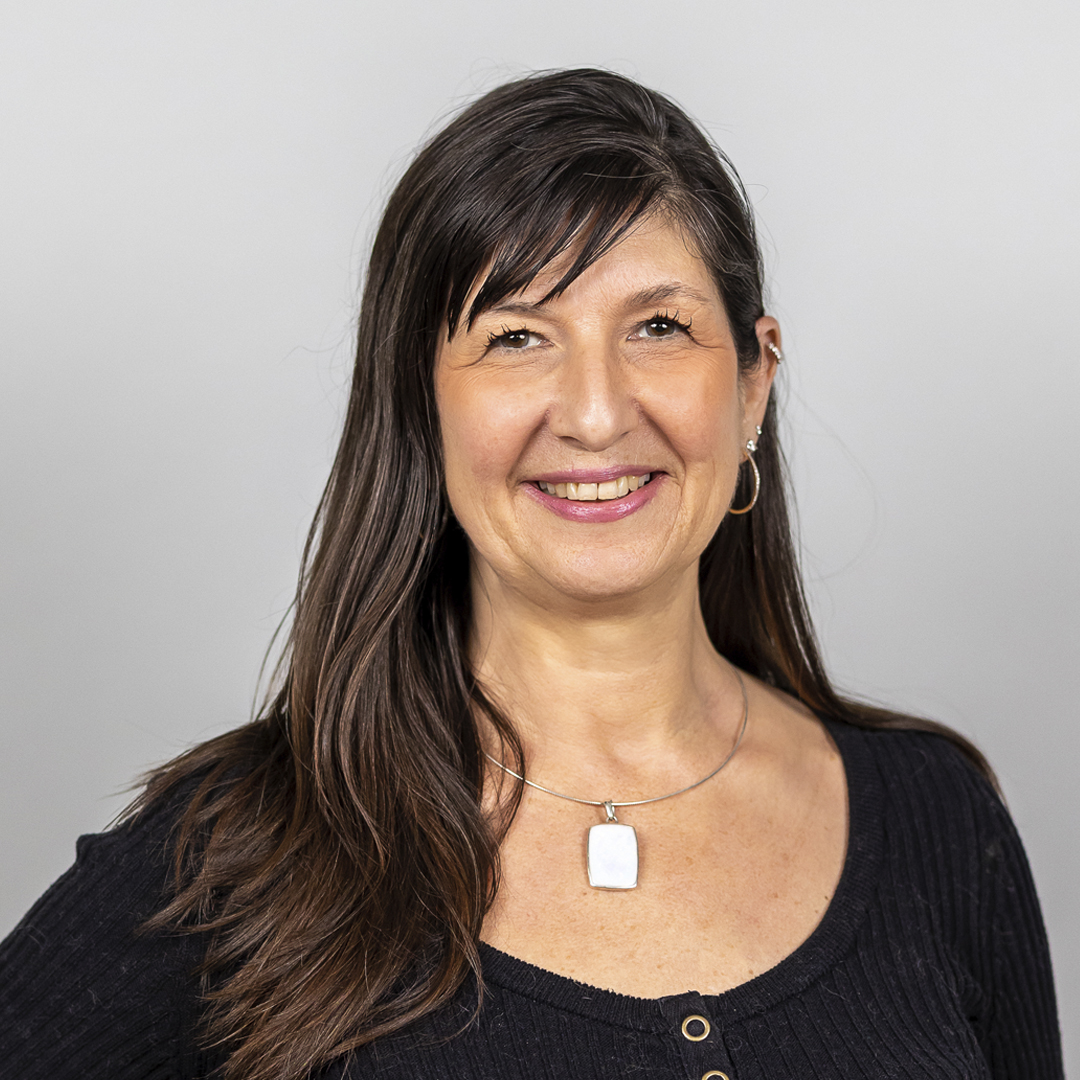 Click for Bio
Dianna is the Jewelry Specialist at Brunk Auctions, whose experience in the jewelry and gemological industry spans 30 years. Born and raised in New York City, Dianna began her career as a diamond grader at the Gemological Institute of America (GIA) and earned her Graduate Gemology (GG) degree. From there, she worked with famous jewelry designers in New York, worked for the Fashion Institute of Technology in the Jewelry Design Program, conducted sales in wholesale and retail high end jewelry, and designed her own line of jewelry. She is also a member of the American Association of Appraisers, USPAP compliant, and has extensive experience in appraising jewelry.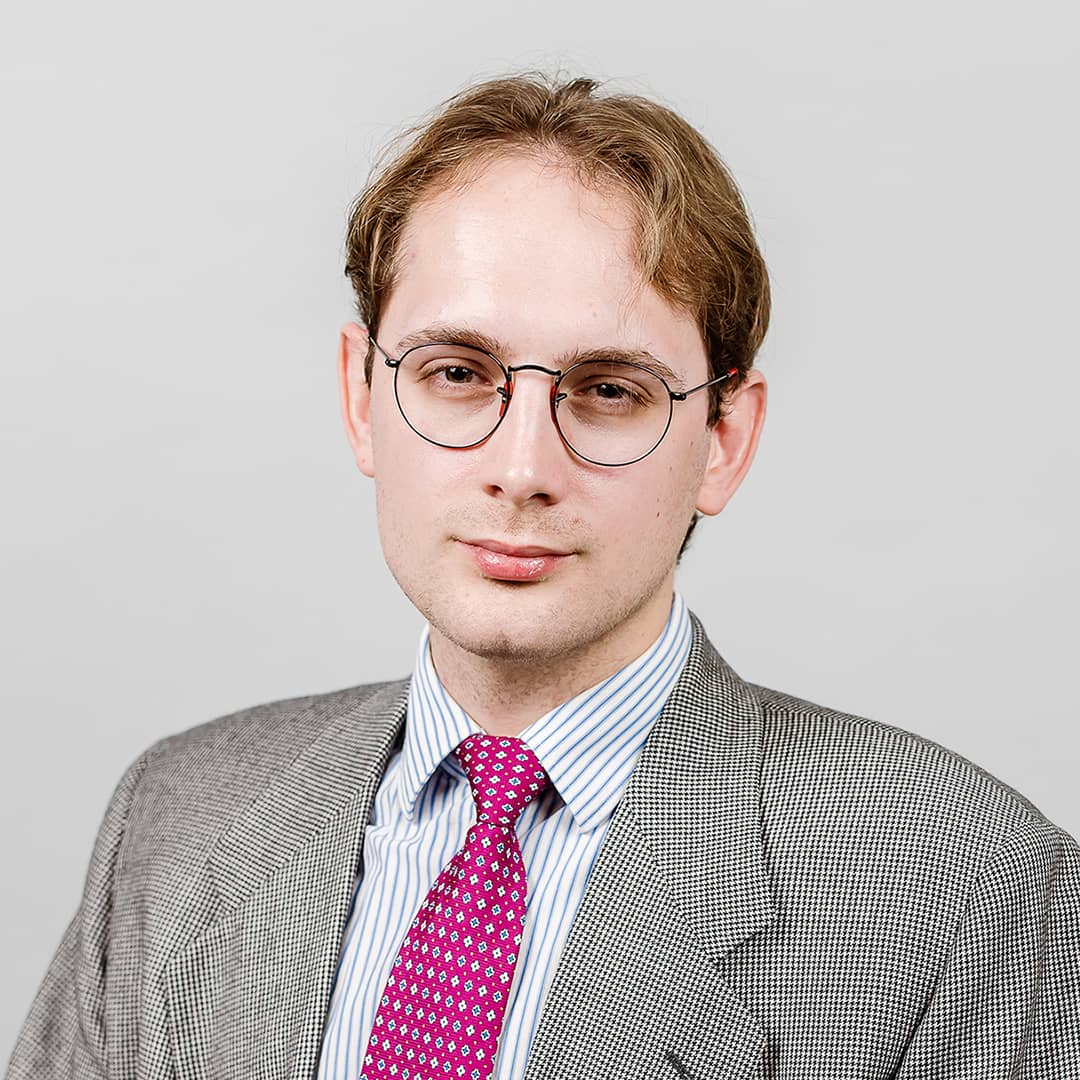 Jeffrey Johnson
Decorative Arts
Click for Bio
Jeffrey Johnson is a Decorative Arts Cataloger at Brunk Auctions. He is enthusiastic about growing his expertise, and enjoys researching and cataloging a wide variety of objects, with particular interest in Asian works of art, Folk and Outsider Art, and luxury goods. Prior to joining Brunk Auctions in 2022, Jeffrey interned for Pall Mall Art Advisors (now The Fine Art Group), where he gained experience in cataloging and advisory for high value clientele. He holds a B.A. in Business and Economics with a focus in Art from Hampden-Sydney College. He also works part time in Art Sales at the Grand Bohemian Gallery in Asheville.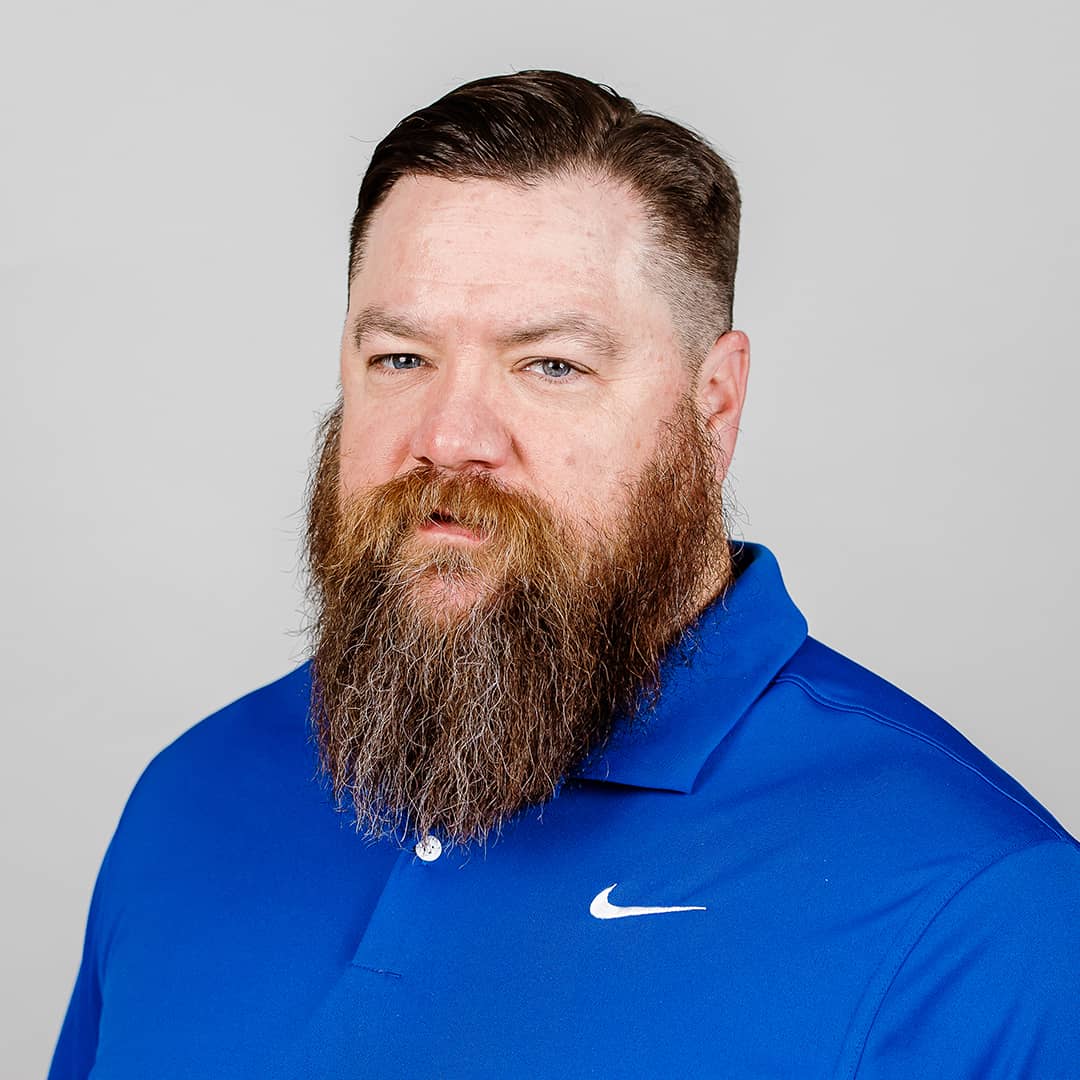 Corey Jones
Southern Pottery
Firearms
Click for Bio
Corey Jones has worked in and with several auction houses since 1998. For the past ten years he has held several positions at Brunk Auctions including Head of Shipping, Consignment Specialist, and currently, Operations Supervisor. While his main tasks include handling day to day logistics and property flow, he is also the Southern Pottery Specialist with a real appreciation for Southern Furniture and American Fine Art.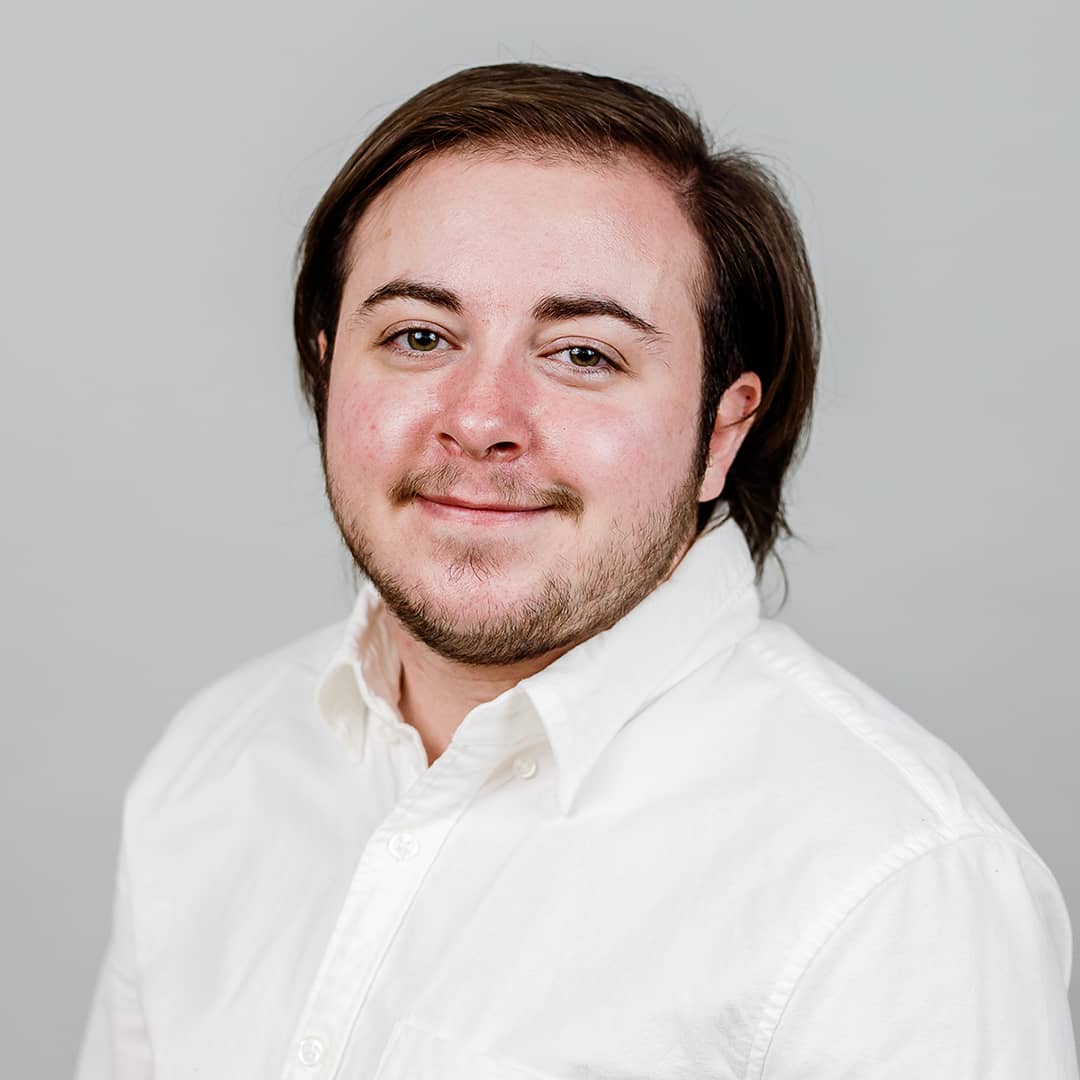 Elliot Price Parker
Decorative Arts 
Click for Bio
Elliot is a Decorative Arts Specialist at Brunk Auctions. As a generalist, he works with art and objects from a diverse range of categories, but holds special interest in rare books and maps, Japanese woodblock prints, and other works of Asian art. Elliot joined the Brunk Auctions team in 2019 following his graduation from the University of Mississippi, where he received a B.A. in Art History and gained valuable experience as an intern for the University Museum's collections department. Among his other responsibilities, Elliot also provides proofreading and copy editing for Brunk Auctions.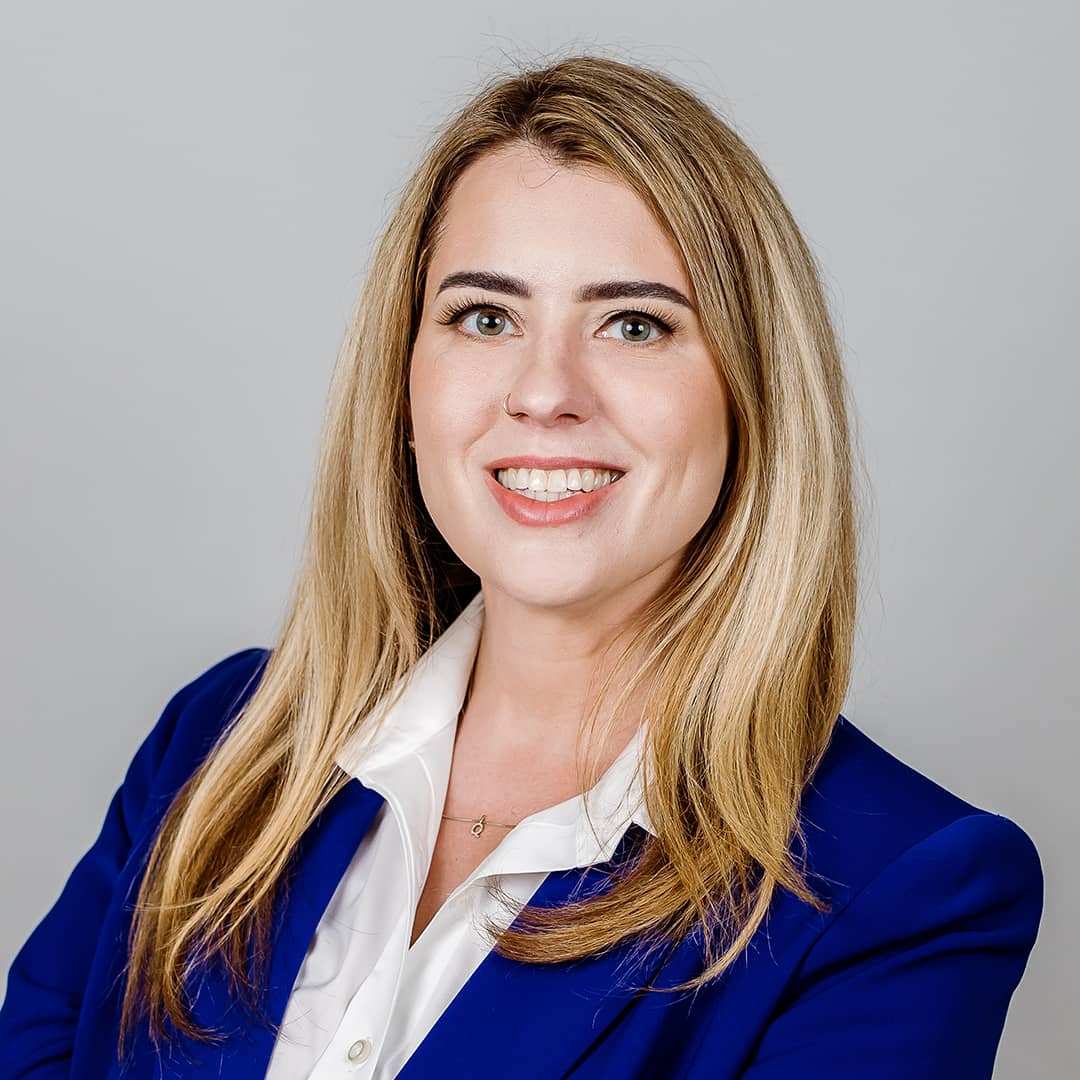 Tara Quell
Decorative Arts
Click for Bio
Tara's background as a Specialist and Appraiser combines formal education with over 15 years of extensive hands-on experience in the antiques and art market. She is currently a Decorative Arts Specialist at Brunk Auctions in Asheville, North Carolina. She has held positions in the Fine Furniture & Decorative Arts department at Hindman in Chicago, as well as the Head of Consignments for an auction house in Houston. Prior to working in the auction industry, Tara held positions at the Art Institute of Chicago, the Museum of Contemporary Art Chicago, and the Chicago History Museum.
Tara is an Accredited Member of the International Society of Appraisers, and is compliant in accordance with the Uniform Standard of Professional Appraisal Practice (USPAP). She owned her own appraisal and consulting company in Houston from 2016-2021.
Tara's work focuses primarily on American, Continental, and British decorative arts, as well as 20th century design. She has a graduate degree in Art History from Northern Illinois University as well as an undergraduate degree in Art History from Grinnell College. She is currently training as an apprentice auctioneer in the state of North Carolina and studying to receive Graduate Gemologist credentials at the Gemological Institute of America (GIA).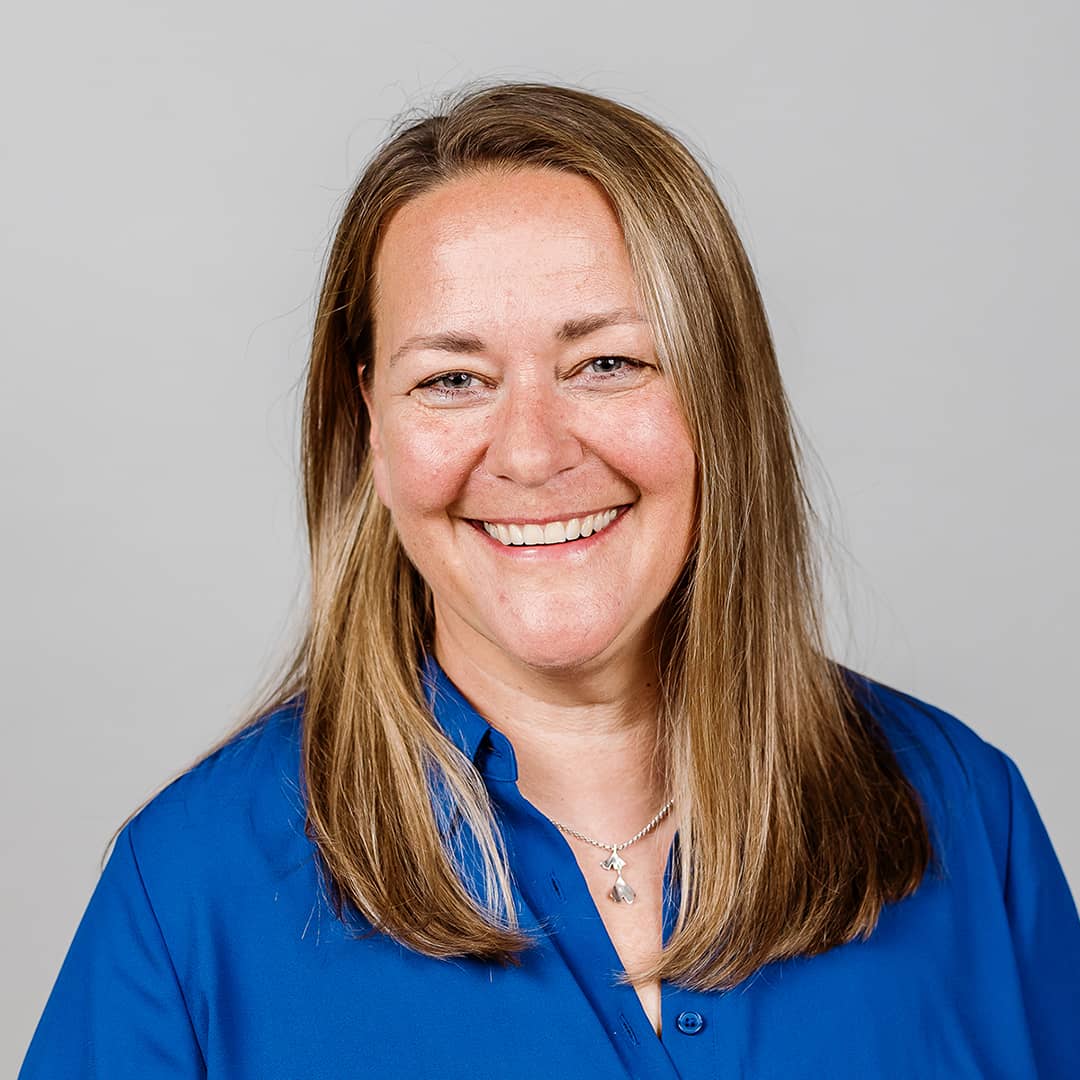 Click for Bio
Robin Rice, our Silver Specialist of thirty years, is well respected by the country's top collectors. Her expertise spans both American and European silver, and she is a highly sought-after speaker at events and organizations such as the Historic Charleston Society and the South Carolina Silver Society. Her long-term relationships with silver clients have resulted in impressive results for Brunk Auctions year after year. Robin holds an Art degree from Randolph College.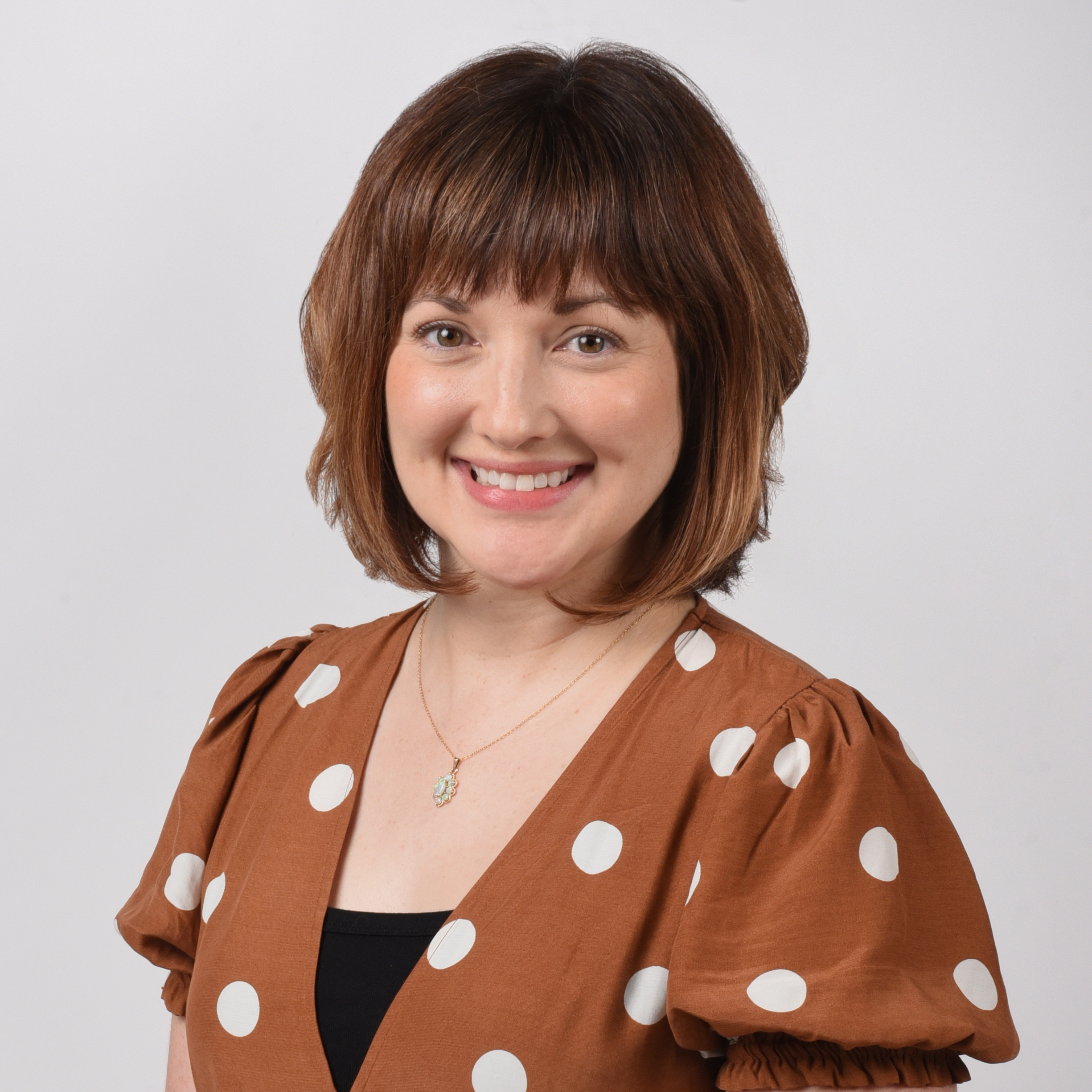 Polly Rolman-Smith
Furniture
Click for Bio
Polly Rolman-Smith joined Brunk Auctions in 2023 and specializes in American, British, and Continental furniture and decorative arts. She was previously the Director of Furniture and Decorative Arts at Neal Auction in New Orleans, where she specialized in material culture of the Gulf South. Prior to joining the auction industry, Polly accrued nearly a decade of museum curatorial experience working in arts and history institutions in New Orleans. She served as Director of Curatorial Services for the Louisiana State Museum where she oversaw the exhibits, collections, and education departments of a statewide system of nine museums and a permanent collection of over 500,000 objects. Polly also held curatorial positions at the Ogden Museum of Southern Art and the Louisiana State Museum, and has served as curator and consultant for several major museum exhibitions. She has published multiple articles and essays and has appeared in local and national media including the Travel Channel's Mysteries at the Museum. Polly attended the University of New Orleans where she received a Bachelor of Arts in anthropology in 2008 and a Master of Arts in history in 2013.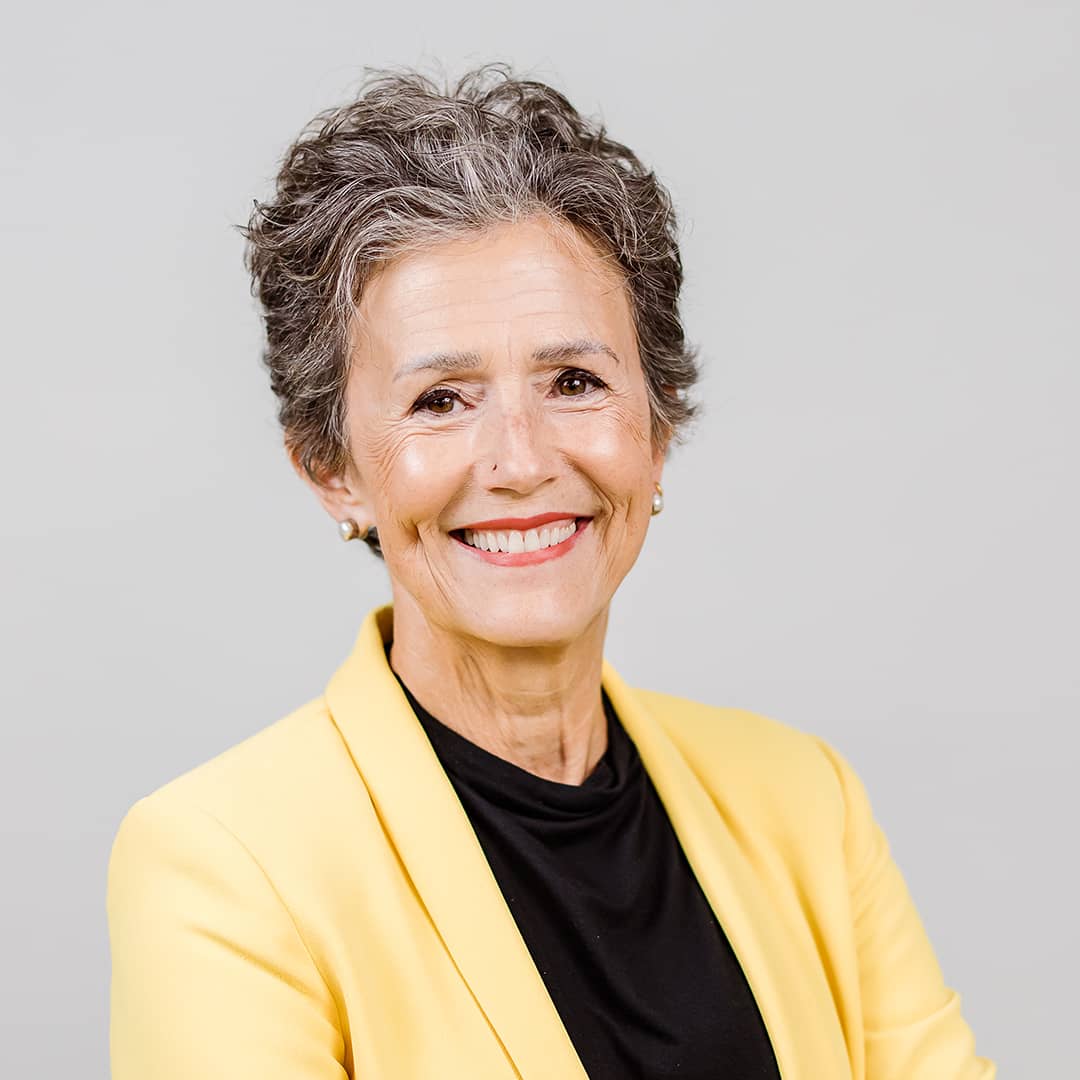 Nan Zander
American Fine Art, Photographs, Native American, Stringed Instruments
Click for Bio
Nan Zander comes to Brunk Auctions after 35 years in the New York art world. With a beginning at Sotheby's, she held leadership positions at Alexander Gallery, Spanierman Gallery, Barry Friedman Ltd., Barbara Israel Garden Traditions and John Molloy Gallery. With her own art and antiques business, she has advised and formed collections for private and corporate clients, and written extensively on fine art, gardens, and sustainable living.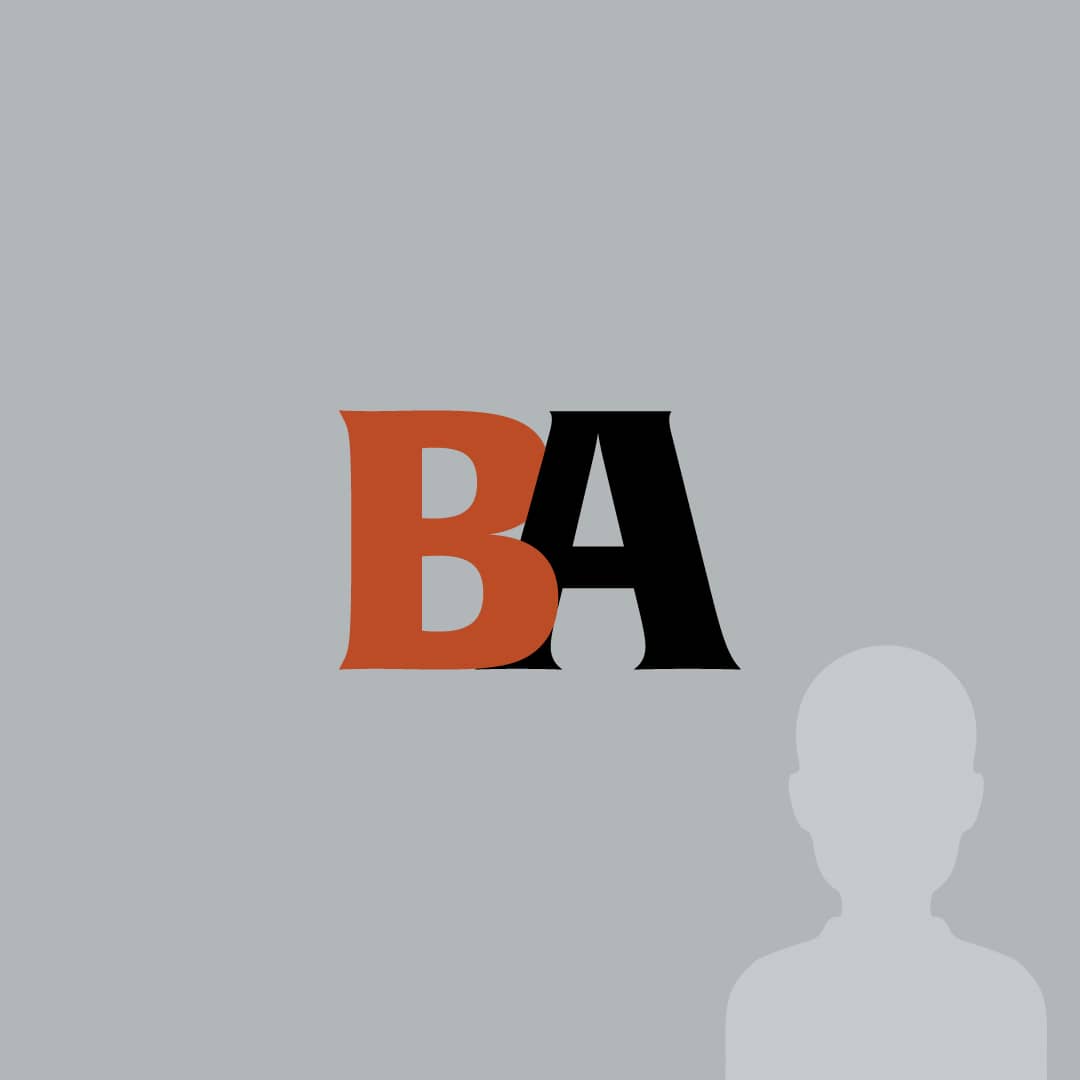 Leah Krause
Administrator Manager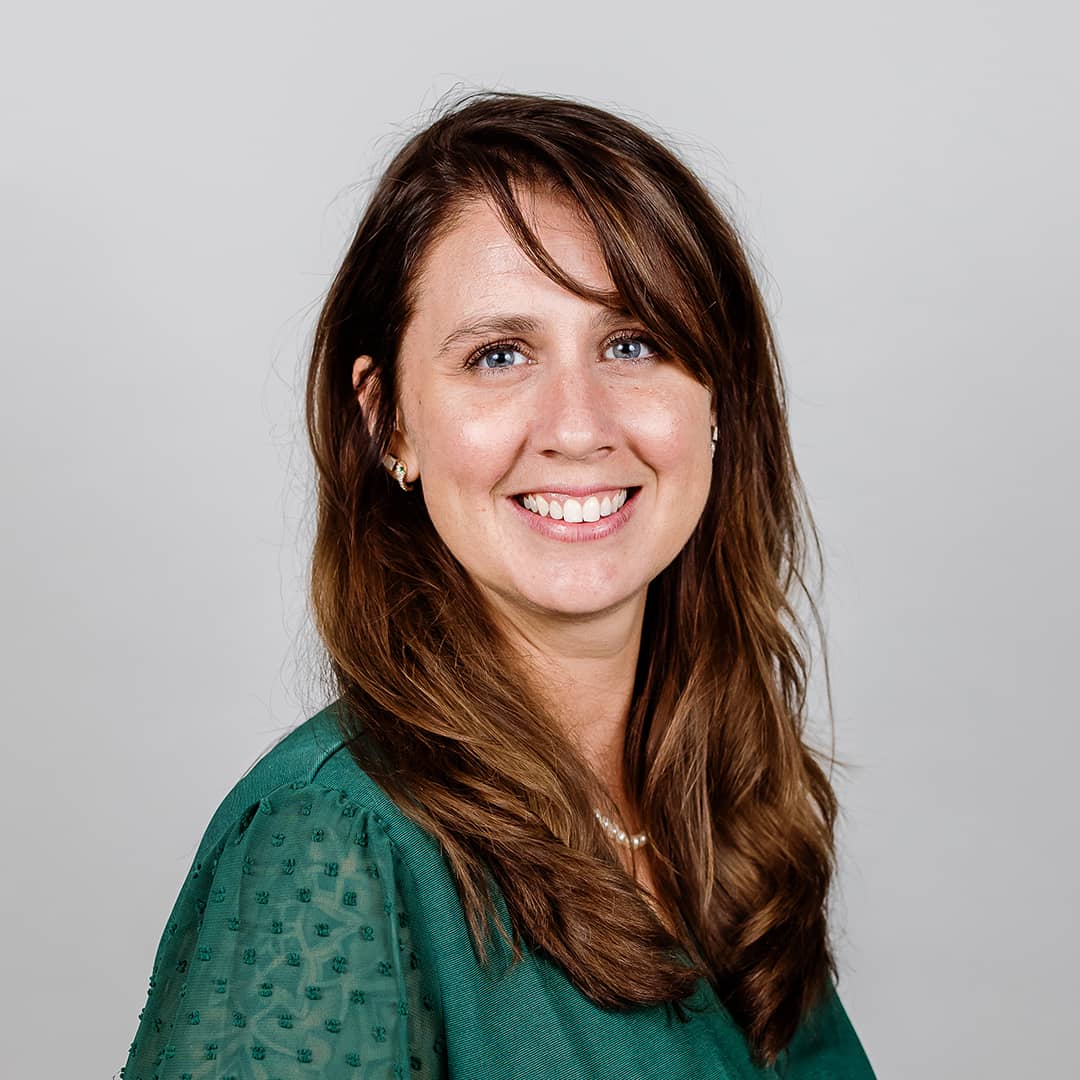 Shannon Hallowell
Human Resources
Finance Administration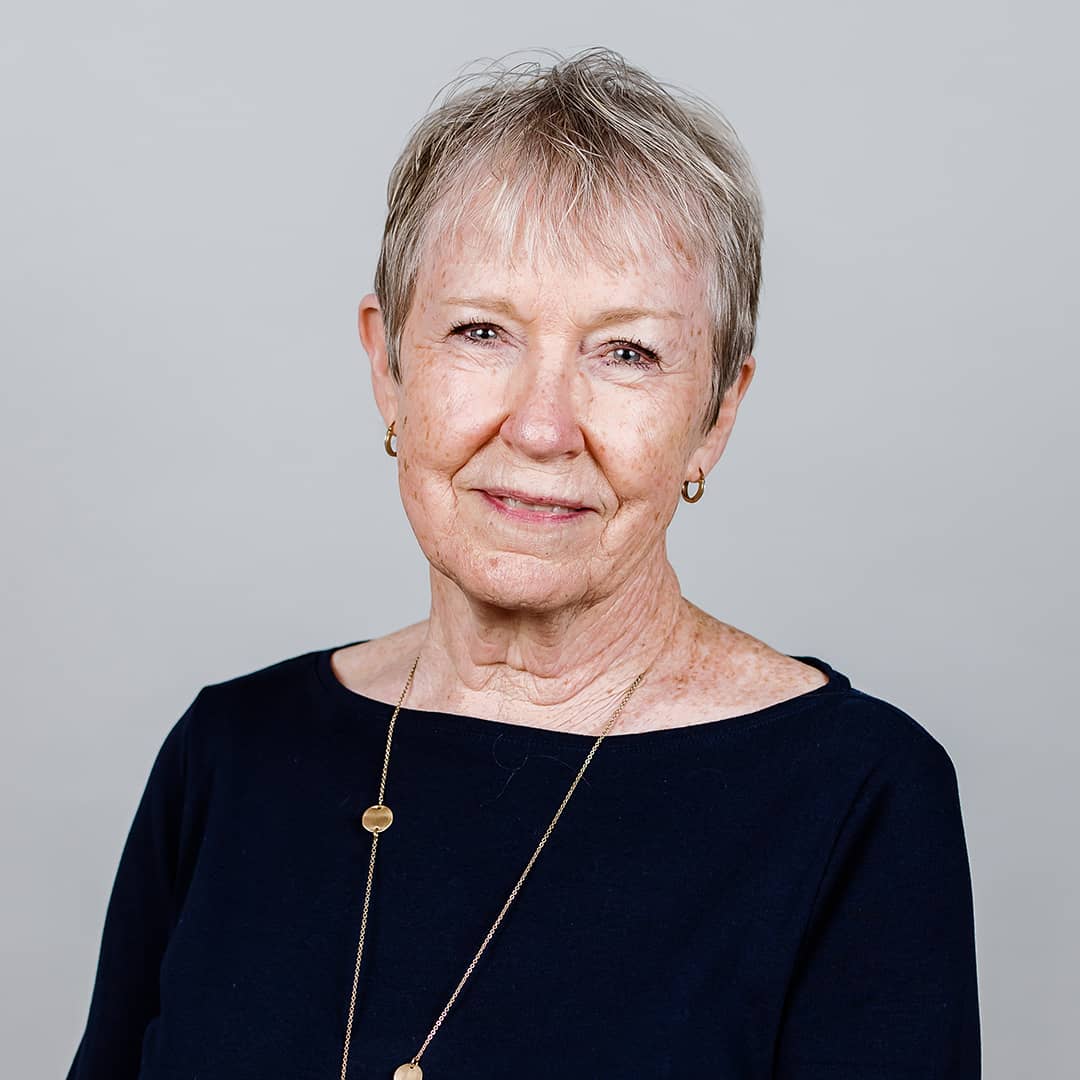 Franklin Gunnells
Consignments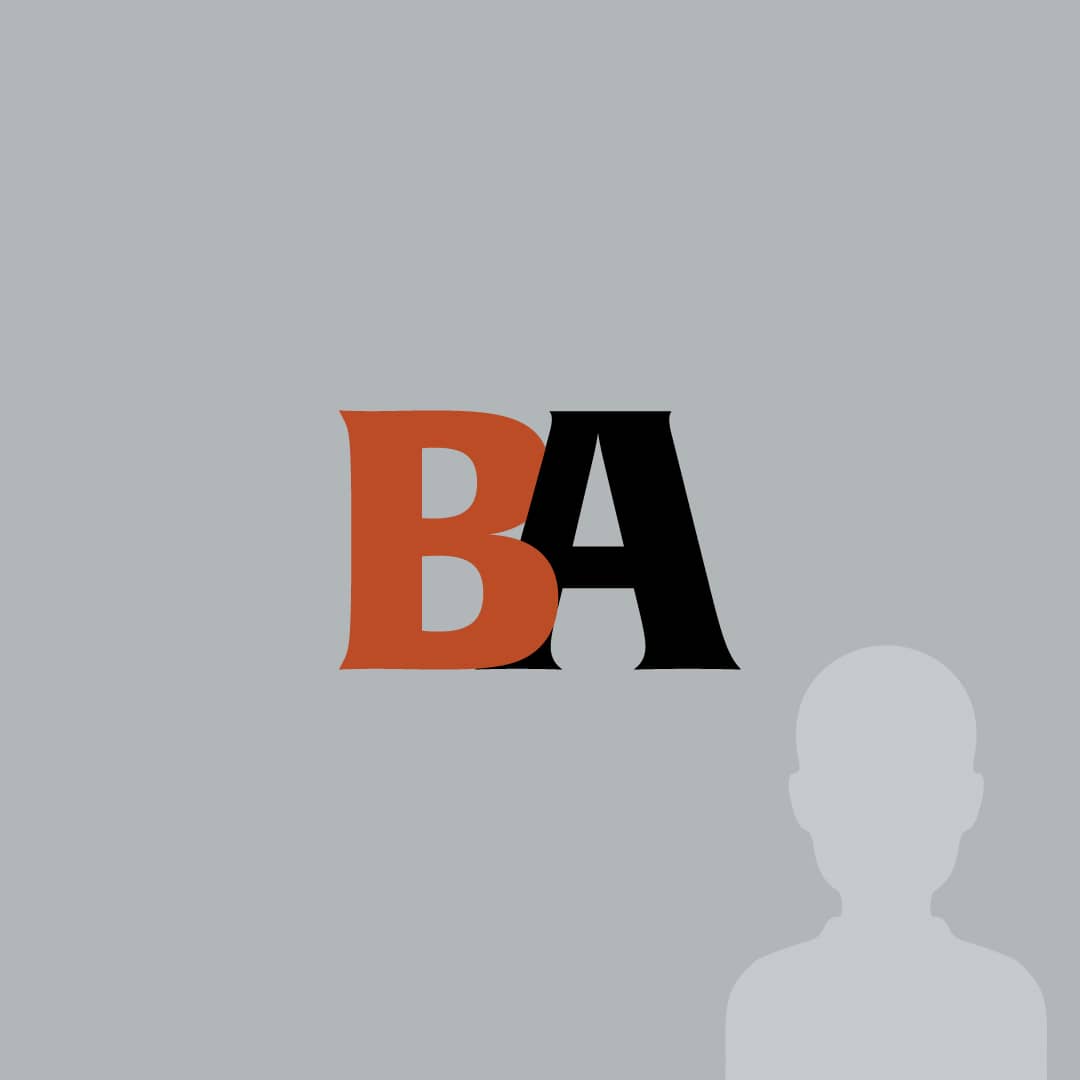 Will Burgman
Marketing & Property Control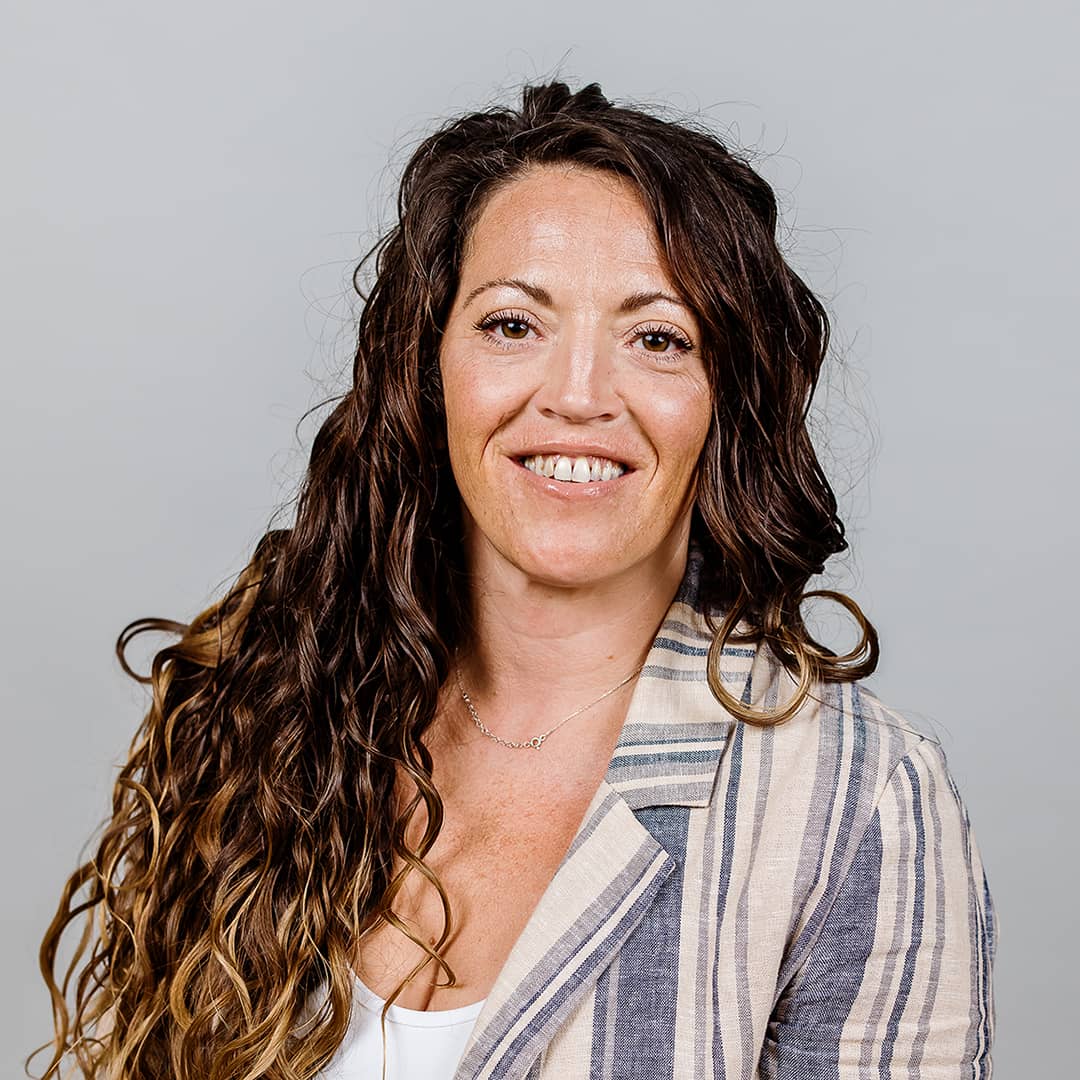 Jessica Dawson
Receptionist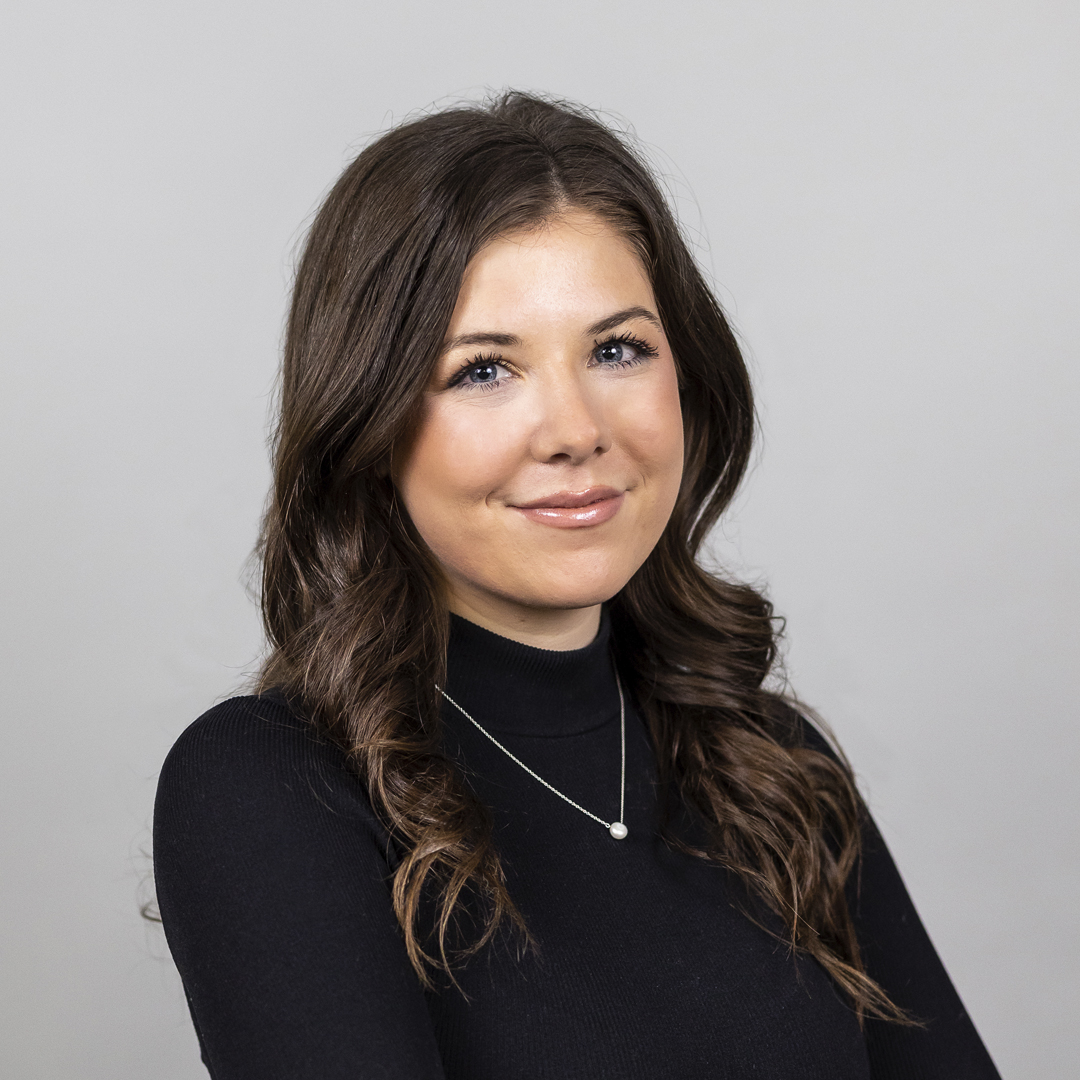 Allison Schuster
Auction Technology & Data Control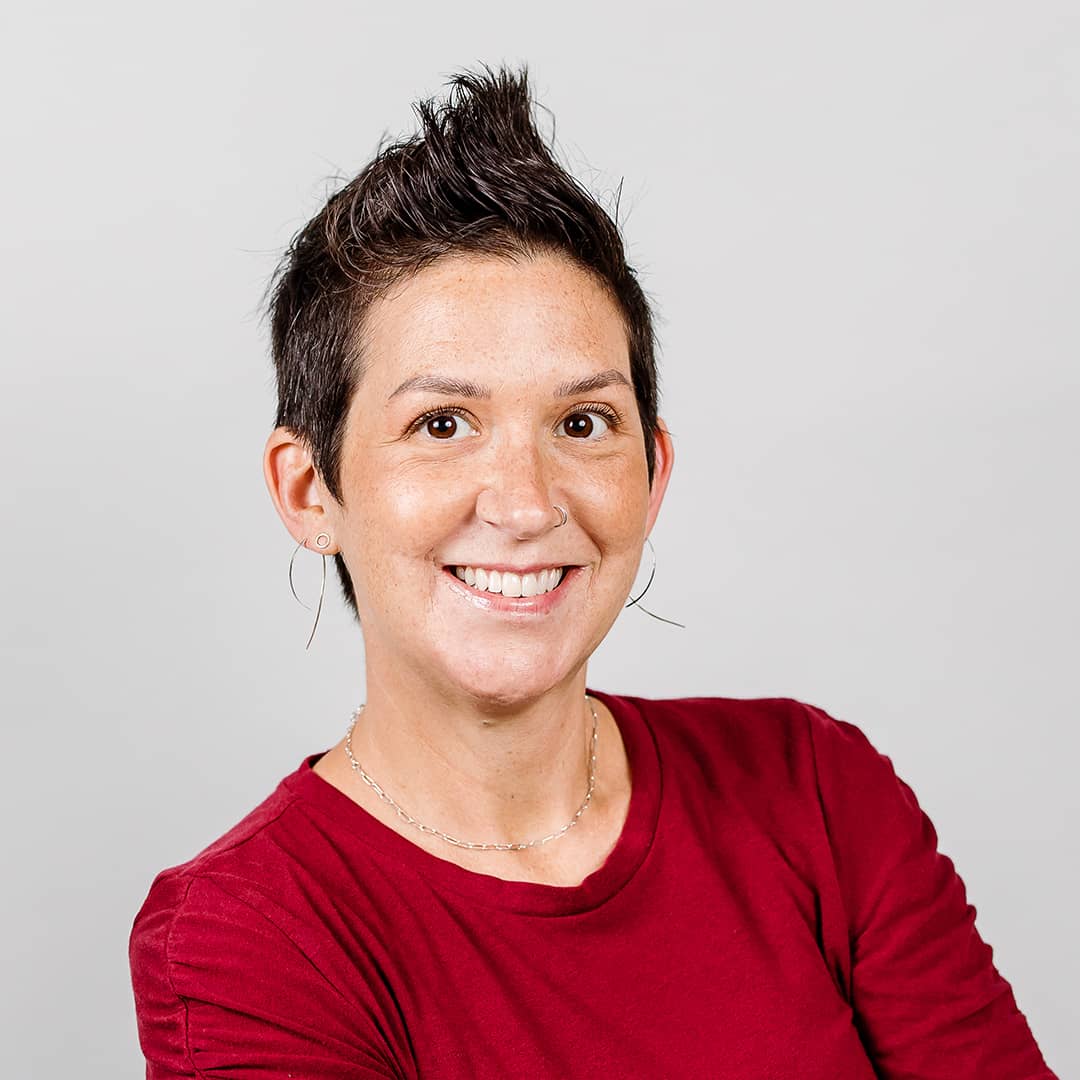 Monica Scott
Director of Photography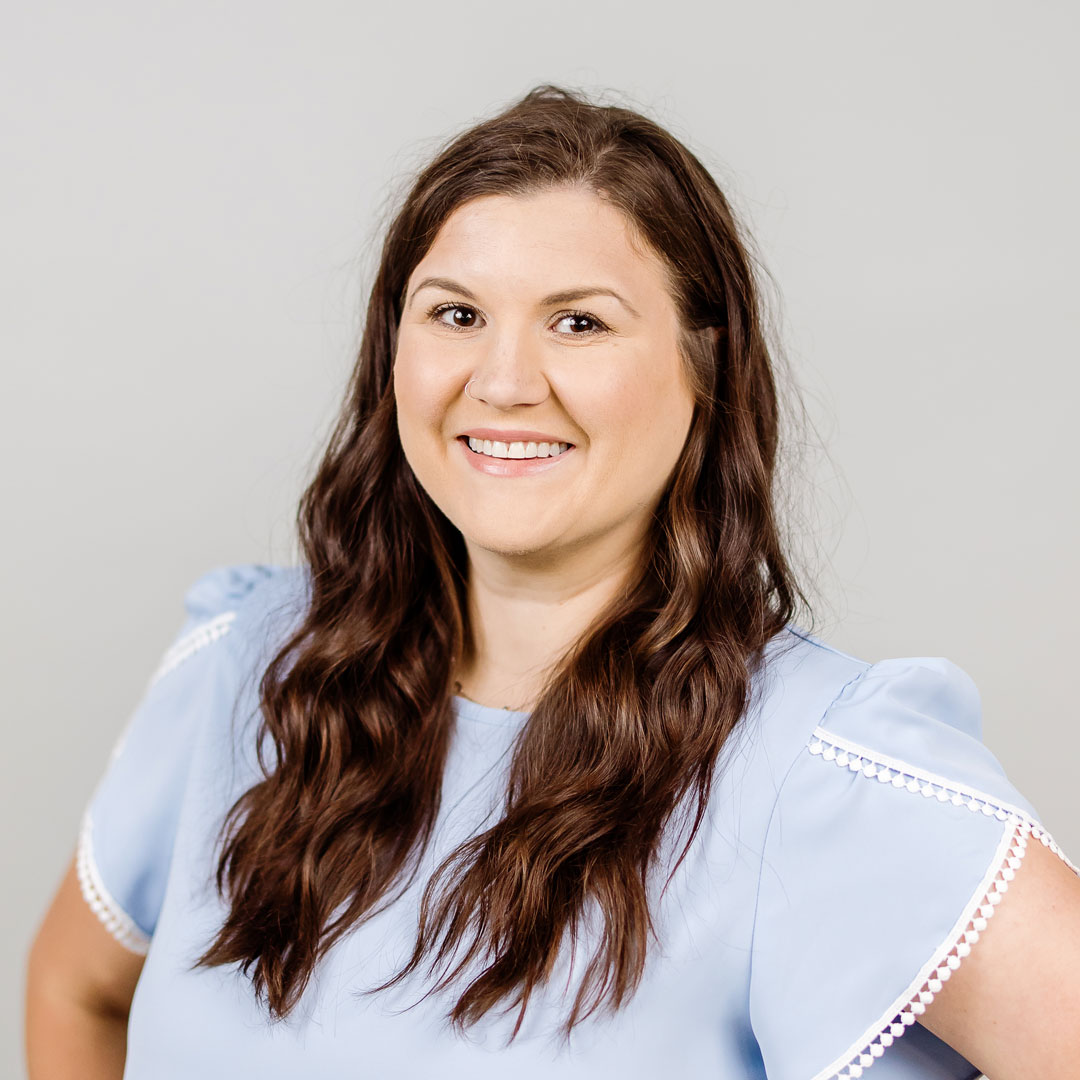 Brooke Bennink
Photography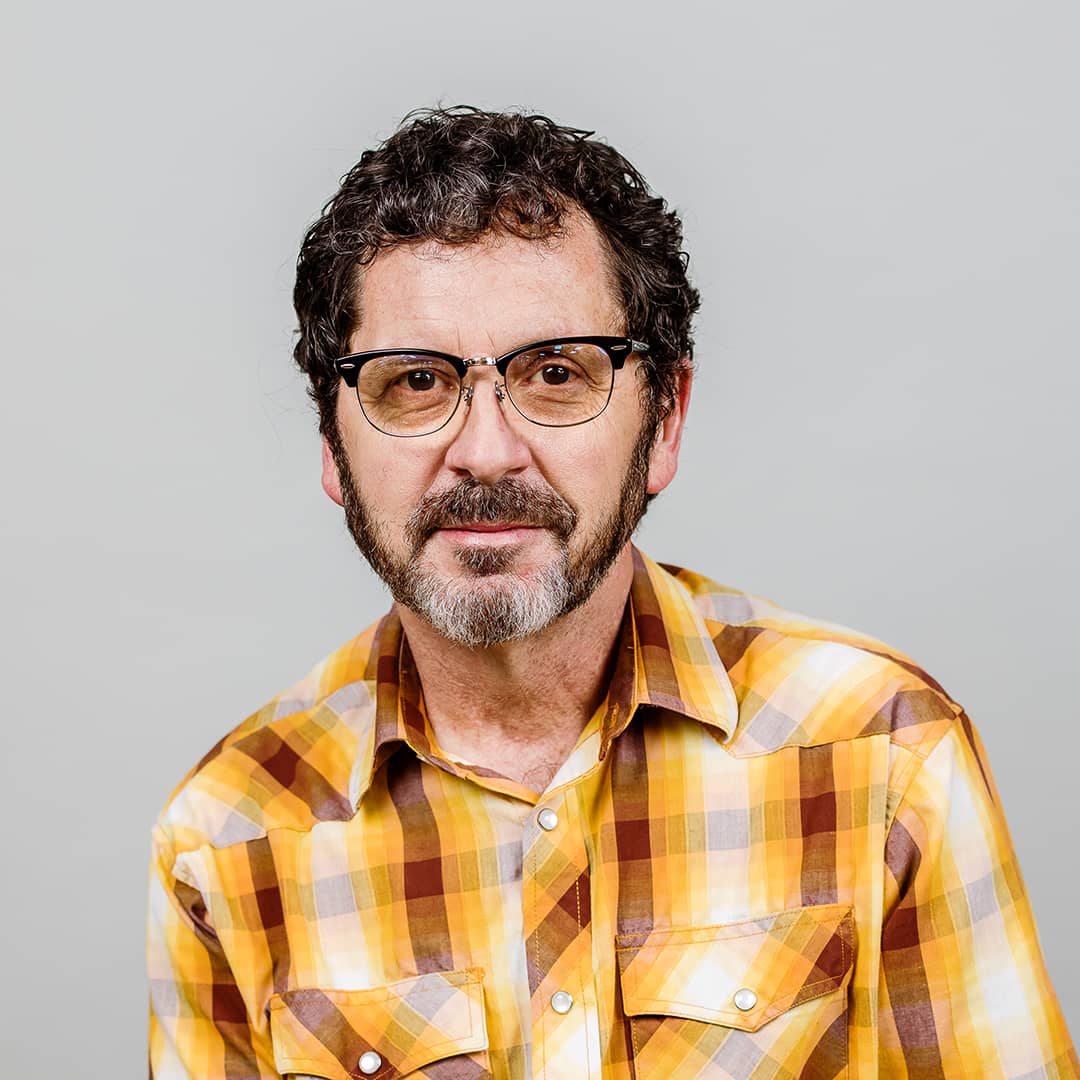 Michael Traister
Photography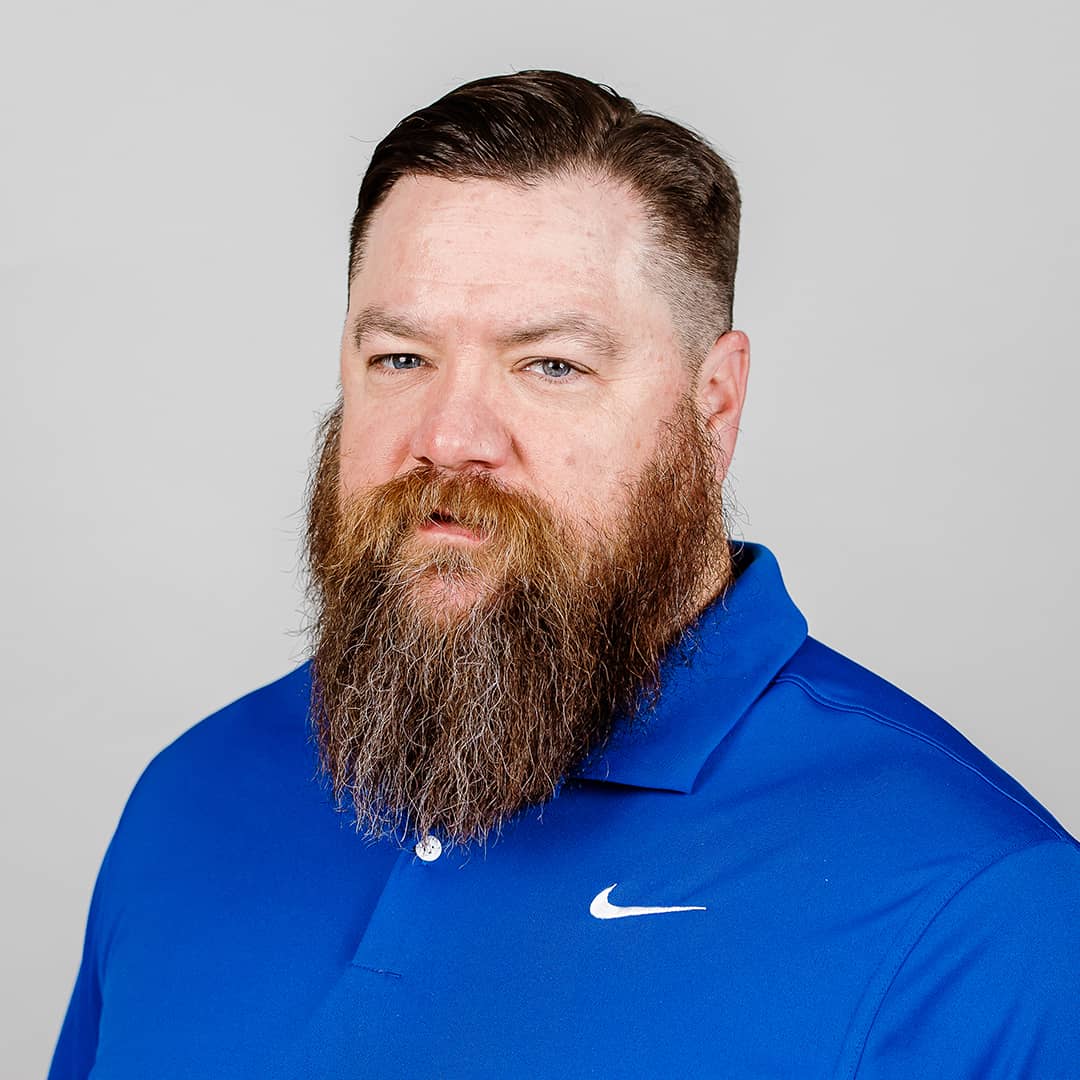 Corey Jones
Operations Manager