Long considered by art historians, curators, and collectors as one of the most important painters of North Carolina, Maud Gatewood was an extraordinary artist whose influence was as wide as her Caswell County roots were deep. Raised in Yanceyville, North Carolina, in the 1930s and 1940s, Gatewood first took art classes at Averett College while in high school in nearby Danville, Virginia. At sixteen, Gatewood enrolled at the Women's College of the University of North Carolina at Greensboro. After completing her undergraduate degree in 1954, Gatewood continued her art education at Ohio State University, receiving a Master's of Arts in Painting. In 1963, a Fulbright Scholarship provided her an opportunity to study in Vienna, Austria, under the aegis of Expressionist painter, Oskar Kokoschka.
Gatewood pursued a career as an art instructor upon her return to the United States, holding numerous faculty positions at institutions such as the University of North Carolina, Charlotte, Averett University, Central Piedmont Community College, Davidson College, the University of Cincinnati, and the State University of New York, Oswego. Her work as an artist flourished and evolved over the years as she delved into both abstract and representational art, playing with media and subject matter. Her compositions encompassed a broad array of subjects and themes, among them landscapes, figures, forms, patterns, and architecture.
While Gatewood found acclaim both in and outside of North Carolina, winning awards from the American Academy of Arts and Letters in 1972, the Southeastern Seven Grant from the Contemporary Art in 1981, as well as representation by two significant New York galleries, and selection for an exhibition at the National Museum of Women in the Arts, Gatewood remained rooted and thoroughly engaged in North Carolina. Elected to the Caswell County Board of Commissioners, Gatewood advocated for expanded human resource services, economic development, and sound land use management. She served on numerous state and local boards and commissions, including the North Carolina Association of County Commissioners, the Piedmont Triad Council of Governments, and the North Carolina Arts Council.
The work of Maud Gatewood is held in the permanent collections of both public institutions and private individuals across the country, including the Mint Museum, Coca Cola, the Hunter Museum of Art, the National Museum of Women in the Arts, IBM Corporation, the North Carolina Museum of Art, the Danville Museum of Fine Arts and History, as well as the University of North Carolina, Greensboro. Gatewood's legacy is significant –not only for her extraordinary body of artistic work –but for her remarkable commitment to her community and the lasting impact her life and work have had on our broader culture.
Brunk Auctions is delighted to offer Maud Gatewood's work, Morna, for sale in the September 14th auction in Asheville. Completed in the 1960s while teaching at Texas Christian University in Fort Worth, Texas, this portrait depicts Gatewood's companion, Morna, standing in a three-quarter profile.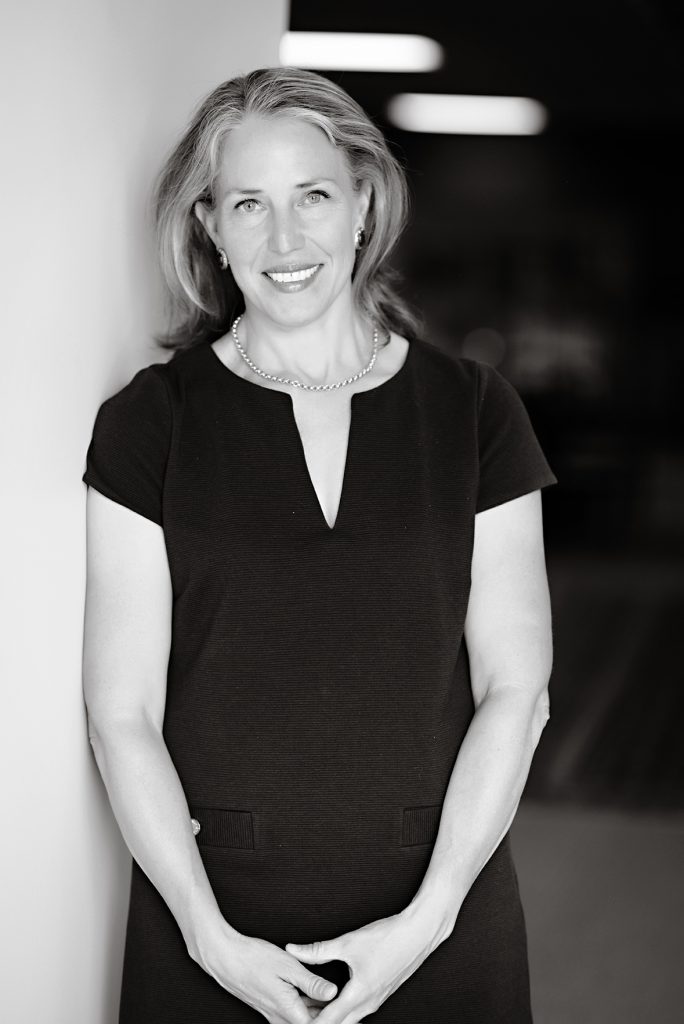 Lauren Brunk
Southern Fine Art Specialist 
828.254.6846