The Irascibles | September 28, 2023
iras·​ci·​bles: artists marked by hot temper and easily provoked anger
fiery       petulant       prickly       quick-tempered       snappish       testy       waspish       creative       abstract       determined      united       revolutionary      original       gesturing      worthy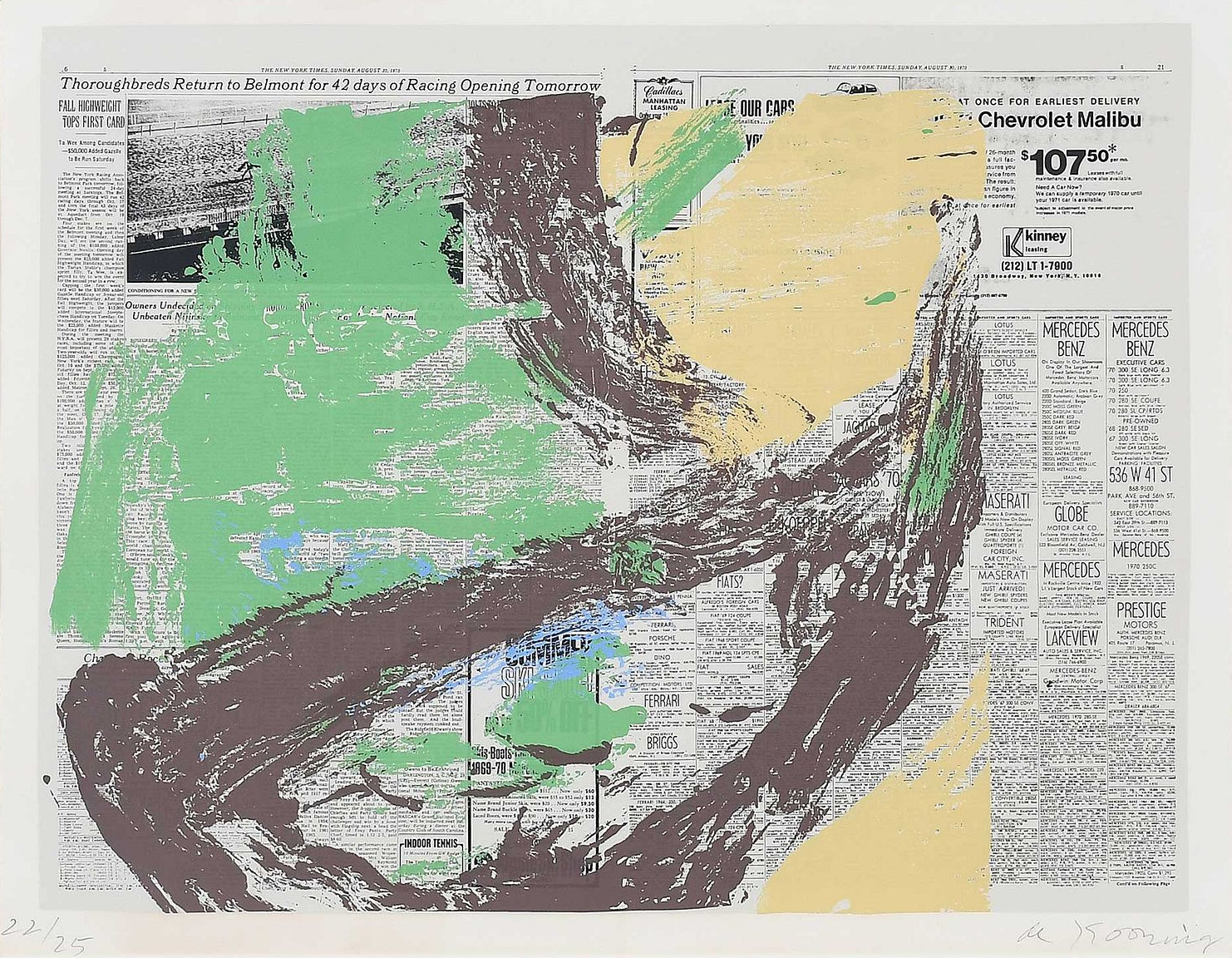 David standing against the proverbial Goliath, The Irascibles, as they came to be called, consisted of eighteen artists determined not to let modern art be defined by a proposed and highly political exhibition, American Painting Today. By mounting this monumental 1950 exhibition, the leadership of the Metropolitan Museum of Art meant to establish itself as the major institutional proponent of American modern art. It threatened the progressive experimentation of Abstract Expressionists so much so that Adolph Gottlieb penned a letter of protest.
Some of the signatories of this letter teamed together to gain media support. In response, the "Open Letter to Roland L. Redmond" dated May 20, appeared on the front page of The New York Times on May 22, 1950. They not only stated they would not participate in the exhibition, they suggested bias among the judges, and that the exhibition was not progressive enough stating, "The organization of the exhibition and the choice of jurors…does not warrant any hope that a just proportion of advanced art will be included. We draw to the attention…the historical fact that, for roughly a hundred years, only advanced art has made any consequential contribution to civilization."
By this time many new and progressive methods were being introduced in the art center of New York City by people like Roberto Matta (lot 171 in our October 20, 2023 Photography | Modern Art + Design Auction) and Gordon Onslow-Ford (lots 172-177) who both fled Europe before WWII. It is not a mystery that Fritz Bultman, who rented Hans Hofmann's apartment in Germany, witnessed intolerance toward modern art, the persecution of artists with exhibitions of "Degenerate Art". Abstraction went underground and eventually migrated to New York, Chicago, Black Mountain, and other locations in the United States. This experience ignited the firestorm.
The publicity forced an end to the control that others had hoped to impose and it opened the door for the New York School and American Abstract Expressionism to flourish in subsequent decades. 
The signatory artists were William Baziotes, James Brooks, Fritz Bultman, Jimmy Ernst, Adolph Gottlieb, Hans Hofmann, Weldon Kees, Willem de Kooning, Robert Motherwell, Barnett Newman, Jackson Pollock, Richard Pousette-Dart, Ad Reinhardt, Mark Rothko, Theodoros Stamos, Hedda Sterne, Clyfford Stil, and Bradley Walker Tomlin.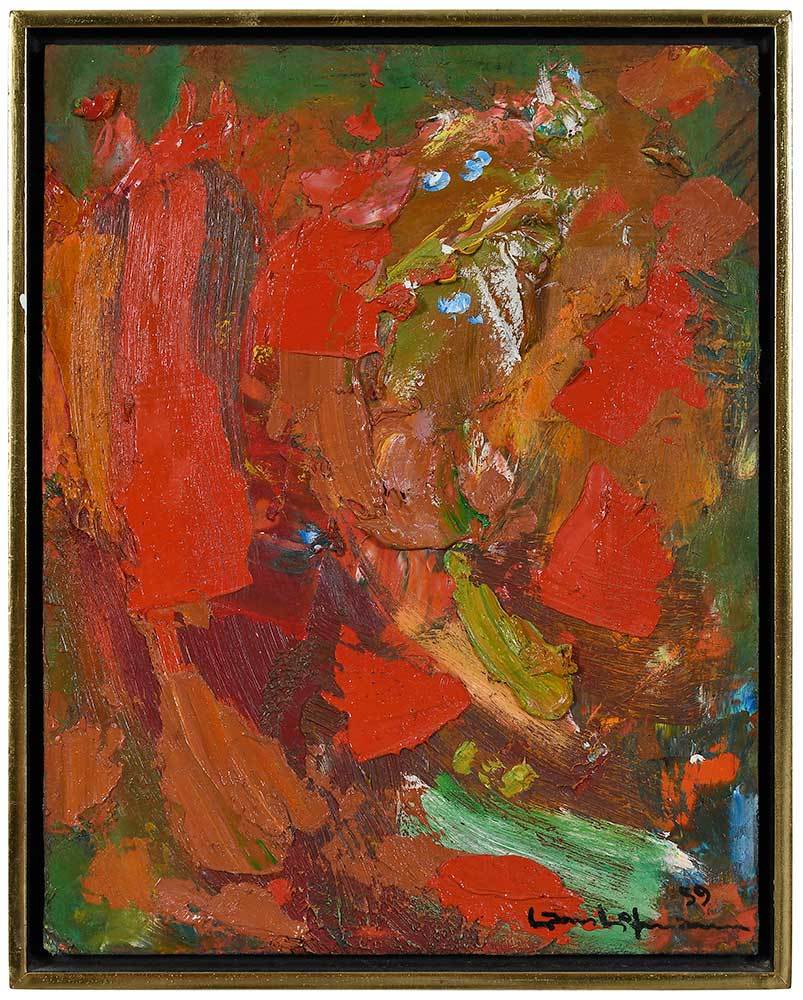 Hans Hofmann
Lot 1129
September 13-14, 2019 Premier and Emporium Auctions
Sold for: $68,750