The Historical Allure of Gold | Novmber 2, 2023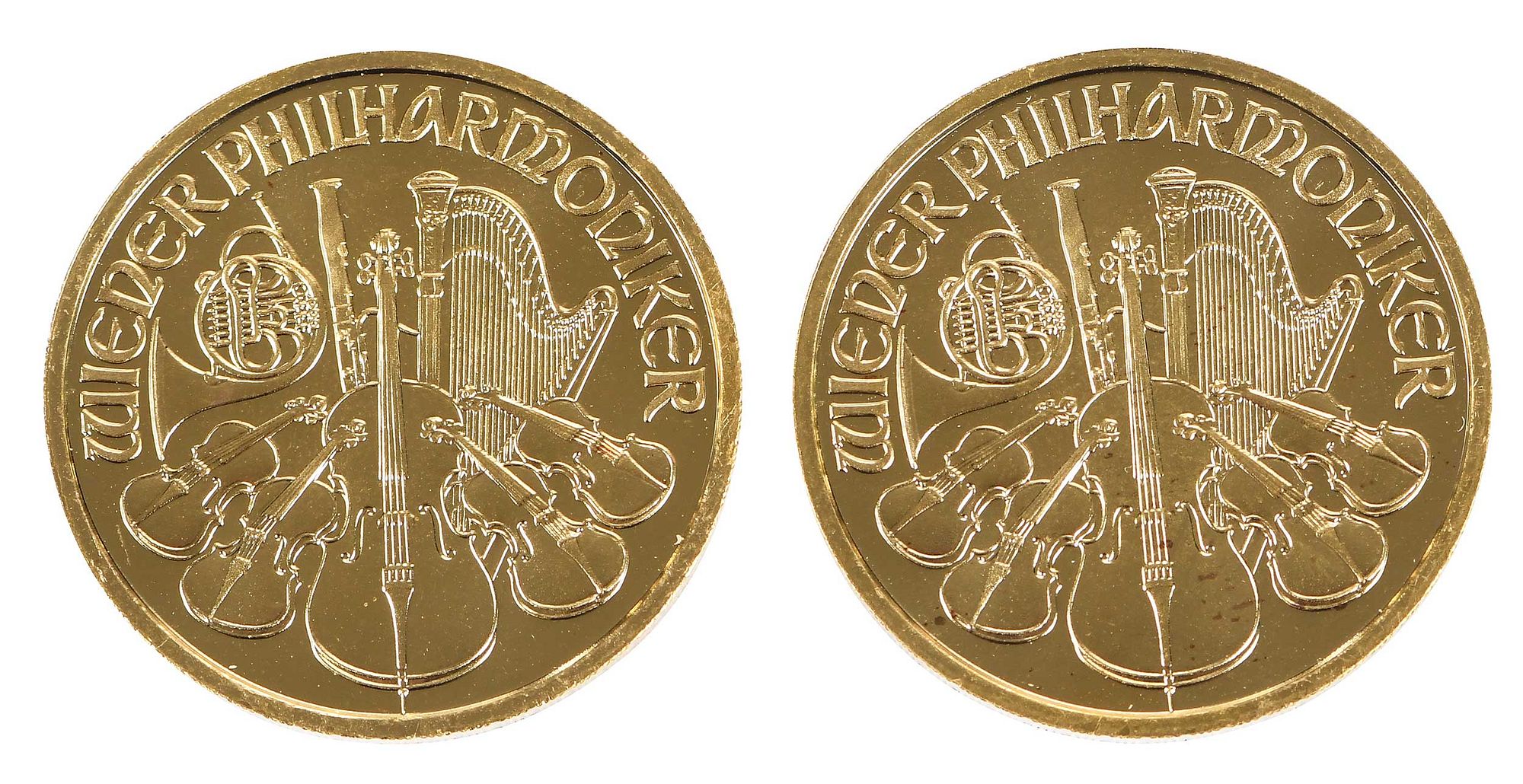 Throughout the ages, the yellow metal has been prized for its symbolic and ceremonial usage in different cultures around the world. Many churches, temples, and sanctuaries are lavishly decorated with golden statues and imagery. It has long been representative of wisdom, chastity, and spiritual attainment, and more broadly, the Divine. In India, the Diwali ceremony has historically been an auspicious time to acquire gold with an eye toward wealth building and a new beginning. It seems to be widely agreed upon that this tangible element is worth owning, sometimes for very different reasons.
Gold as money saw initial usage around 600 B.C. in Lydia, modern-day Turkey. King Croesus minted coins for his people in a consistent size and weight, marking the genesis of a standardized monetary unit. The precious metal saw continued acceptance and usage from the Roman Empire into the Byzantine era. In fact, most major currencies of the world were fixed to gold until the middle of the twentieth century. Now, with currencies not linked to it, gold serves an important role as a store of wealth, especially during inflationary periods or times of global tumult.
Another important duty for the metal can be found in industrial applications. This resourceful little metal has conductive qualities that make it ideal for components in medical, aerospace, automotive, and electrical equipment. About ten percent of worldwide gold production is utilized in this capacity.
Our November sale includes gold jewelry, bullion, and coins, and no matter how you enjoy yours, gold is here to stay!