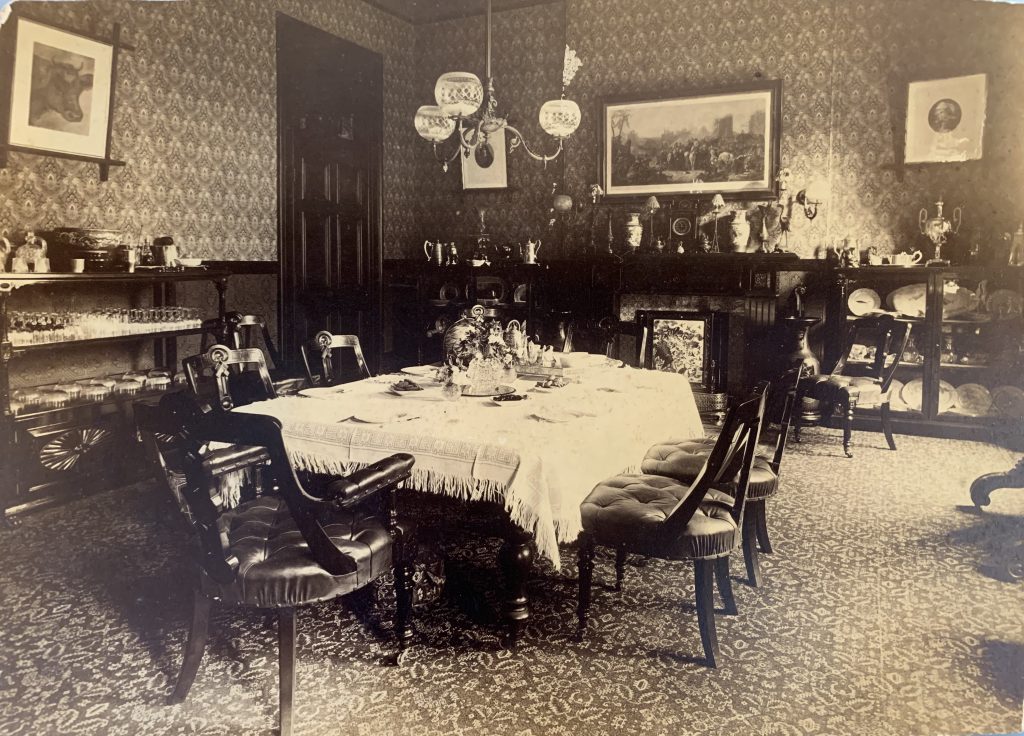 Frederick Elihu Haskell was born in New Bedford, Massachusetts in 1843, and grew up during the early days of Western colonialism in East Asia. In 1842, one year before Haskell's birth, the British had used the Treaty of Nanking, which ended the First Opium War, to establish treaty ports in China; this opened up Shanghai to Western settlement and trade. Twenty-one years later, in 1863, the British and American settlements in Shanghai merged, forming the Shanghai International Settlement.
Frederick Haskell's long connection with East Asia began in 1861, when he moved to Hong Kong at the age of 18. A year later, Haskell moved to Shanghai, where he owned and operated the Japan-China Trading Company, a leading trading house located on the Bund, a mile-long stretch of Huangu Pu waterfront.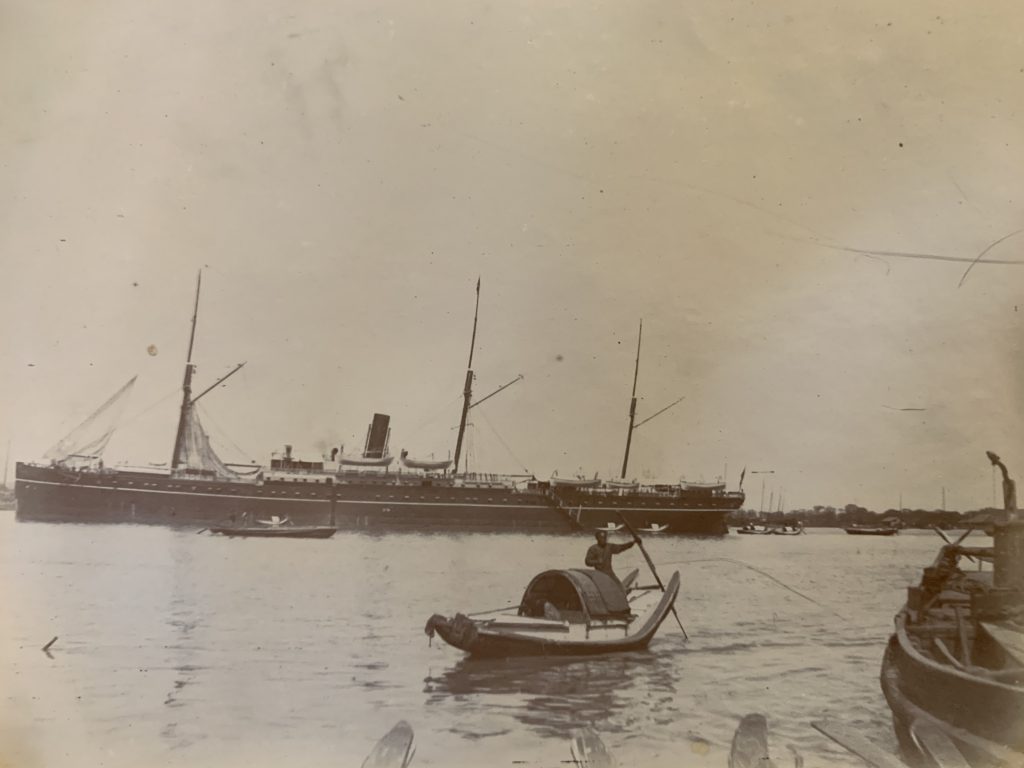 Shortly thereafter, Frederick Haskell met Margaret Houston, who was in Shanghai visiting her sister, Mary Houston Allen, and Mary's husband, Young John Allen, an influential American Methodist missionary. Margaret Houston and Frederick Haskell married in 1872, and the couple lived in Shanghai for three decades, enjoying life through travel and becoming well-loved members of their community.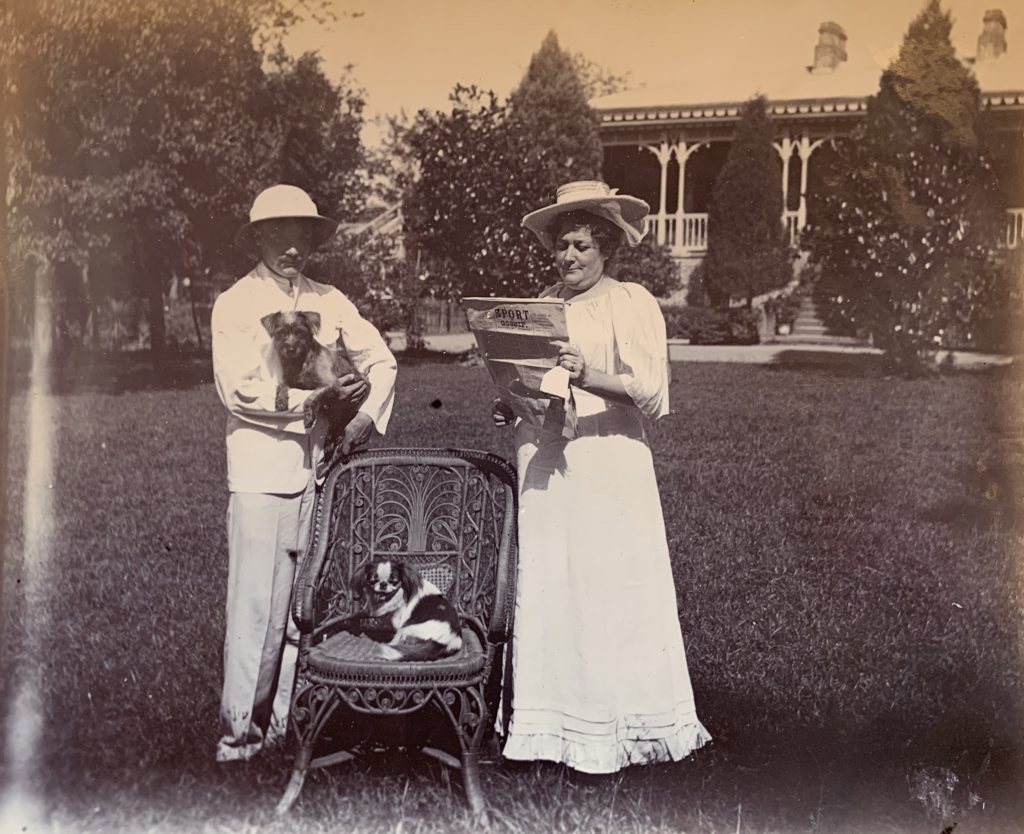 During their time in Shanghai from 1862 to 1902, the Haskells amassed a wide and varied collection of Asian arts, including blue and white porcelains, brightly enameled bowls and vases, bronze censors, Yixing tea pots, Japanese porcelains, and fine Chinese silk table screens richly decorated with exotic birds. The couple filled their Shanghai home with this magnificent collection, and photos from their scrapbook give us a rare insight into their life.
In 1902, Frederick and Margaret Haskell boarded the Empress of China and sailed back to the United States. They built a home in Lake Weir, Florida, and filled it with their Shanghai memories.
Margaret Haskell's niece, Frances Arnold, lived with the couple in their Florida home. Frederick Haskell died in 1909, and just a few short years later in 1912, Margaret Haskell died. Their well-loved collection was left to Frances Arnold, who in turn left the collection to her daughter, Frances "Polly" Margaret Cook Crowley. Crowley gifted her great aunt's collection to a close friend in Newnan, Georgia, and this Georgia estate is offering it to market for the first time.
Brunk Auctions is very pleased to introduce this extraordinary collection, which charts a forty-year course of early American trading relations with China and Japan. Please click here to view The Collection of Frederick and Margaret Haskell.
Photos courtesy of Private Collection, Newnan, Georgia